History
Four centuries of passion for viticulture.
Bottega has a history of four centuries in the world of wine and grappa. Since the 17th century, when our ancestors cultivated the vine as tenant farmers, up to now, with Bottega grappa and liquors being appreciated all over the world.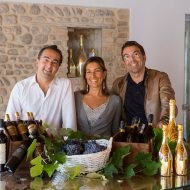 Today
Bottega wines and liquors received over 350 prizes and awards, can be found in more than 140 countries and in the most important duty-free shops and airlines. Since 2017, Bottega Gold is the second best-selling sparkling wine in travel retail according to the IWSR rankings.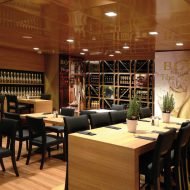 2014
On 25th January 2014 Bottega opened its first Prosecco bar, on a Viking Line ship in Scandinavia.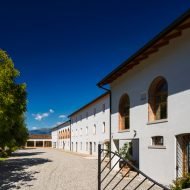 2007
Distilleria Bottega moves to Bibano di Godega di Sant'Urbano, 50 km from Venice, near Conegliano Veneto. The premises is located in a big 17th-century farmhouse among 10 hectares of vineyards, renovated according to state-of-the-art environmental criteria.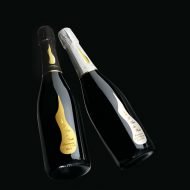 1992
In the sign of family tradition, Il Vino dei Poeti Prosecco Spumante is created. The winery is added to the distillery, bringing the company into the wine market.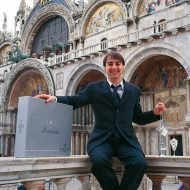 1987
Bottega brand is now joined by Alexander brand. The first blown glass bottles are produced and Distilleria Bottega starts exploring outside Italy.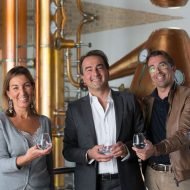 1983
After the founder's death, his son Sandro became the company director, with the support of his sister Barbara and brother Stefano. In a few years Distilleria Bottega started to get known thanks to an innovative distillation system and to the reduction of alcohol content in grappa, which made it softer and more delicate.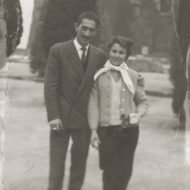 1977
In 1977 Aldo Bottega, together with his wife Rosina, founded Distilleria Bottega in Pianzano di Godega (province of Treviso).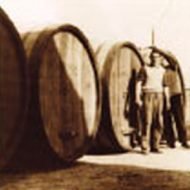 50's and 60's
Expanding his father's passion to grappa, Aldo Bottega developed creative technical innovations, like the first monovariety grappa. His inner entrepreneurial spirit lead him to establish his own distillery.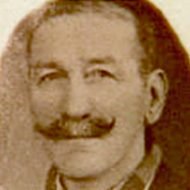 20's
Domenico Bottega was a wine trader. Passionate oenologist, he could easily identify the best grapes in the vineyard.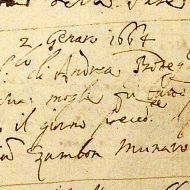 '600
Bottega "forefather", Andrea, in 1635 cultivated the vine in one of the world's most beautiful places: the hills near Molinetto della Croda in Refrontolo. Bottega were originally tenant farmers for the Counts of Collalto; when they managed to gain their freedom, they started farming their own lands.