Green company
Bottega is an eco-friendly company which saves: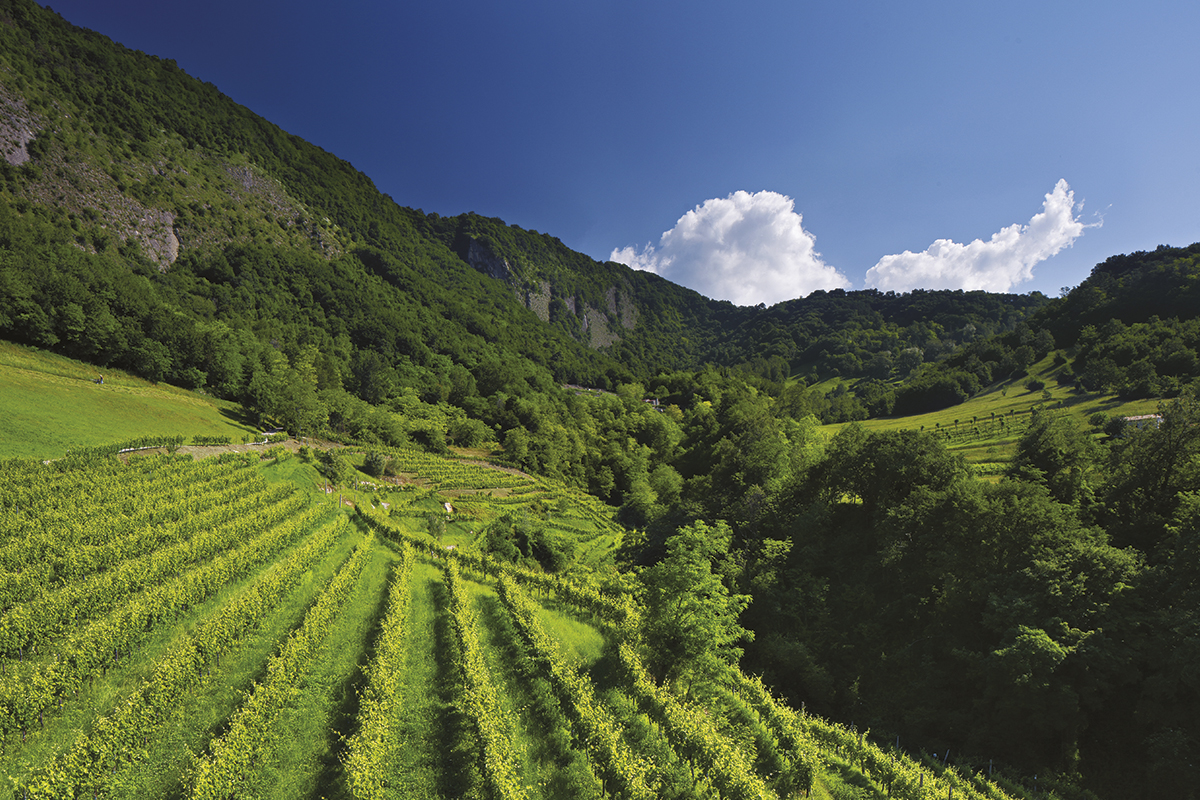 thanks to alternative sources of electric energy, geothermal energy for air-conditioning, and energy from biomass – i.e. from waste materials from grappa production.
5 million
liters of water
for each distillation campaign. The water used during the distillation process is cooled by special fans and forced into a closed circuit to be used again.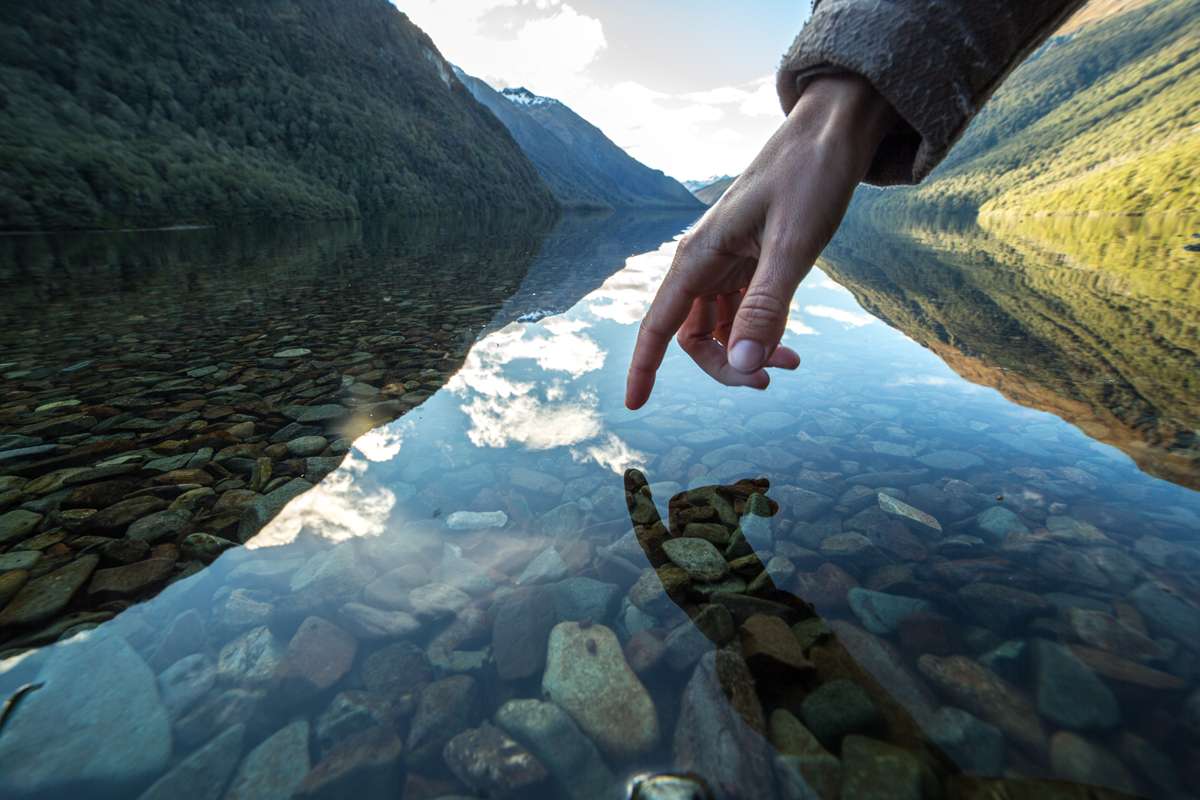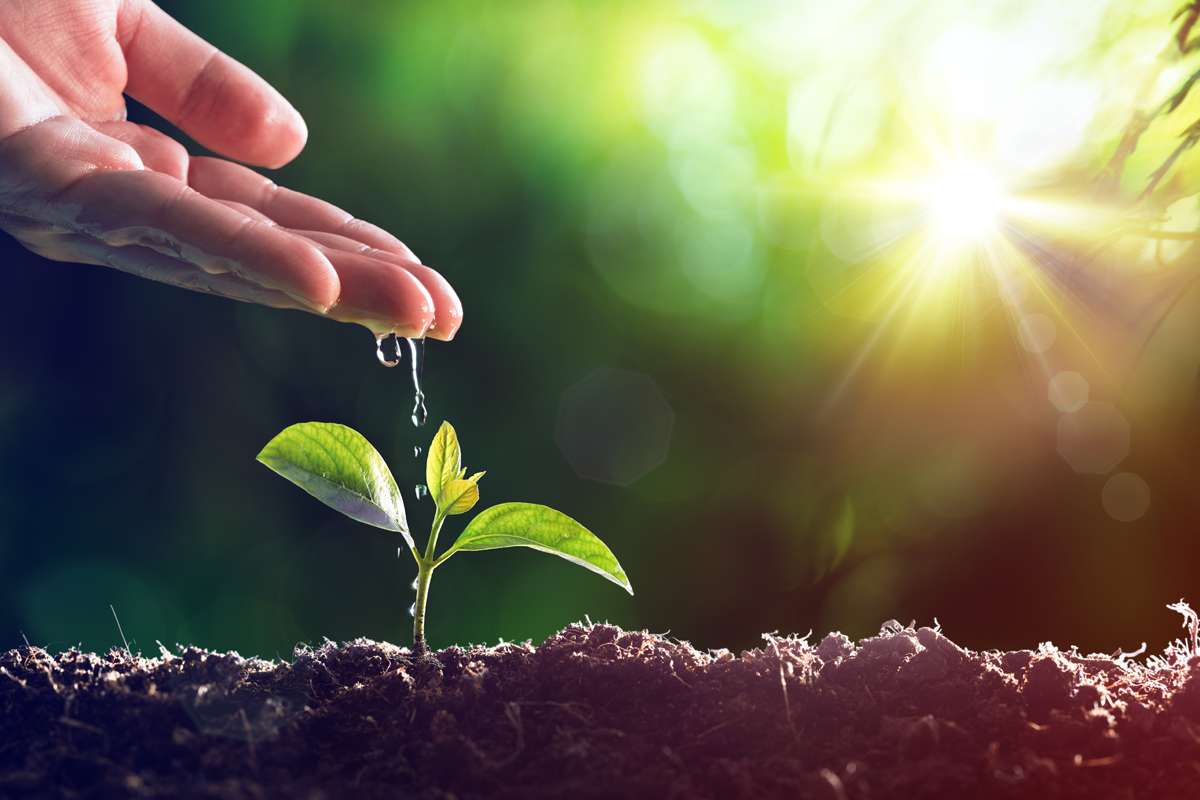 500 kg
of synthetic chemicals
which would otherwise be lost in vineyards and soil. The vineyards surrounding the company are grown according to organic agriculture principles: the use of synthetic fertilizers, pesticides, herbicides, GMOs and GMO-derived products is forbidden.
50 tons
of waste every year
Bottega has adopted RafCycle project, developed by UPM Raflatac
to reuse waste from paper-based siliconized liners, which is processed
and turned into new cellulose.
Bottega uses only FSC Mixcertified cartons, this level indicates thatthe
wood or paper of the certified productcomes from: FSC certified material,
recycled material and/or controlled wood.The latter is a separate category,
althoughit is not FSC certified, controlled woodcannot be harvested illegally,
in violationof traditional rights and indigenouspeoples.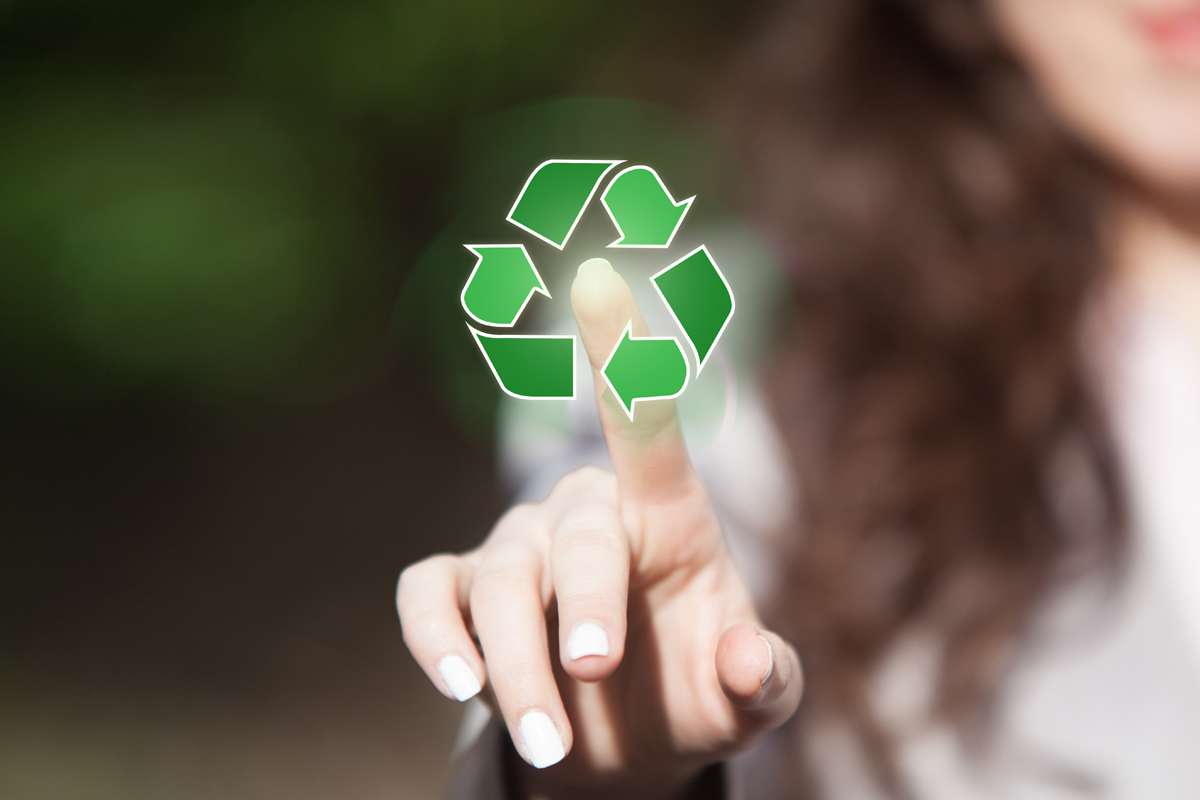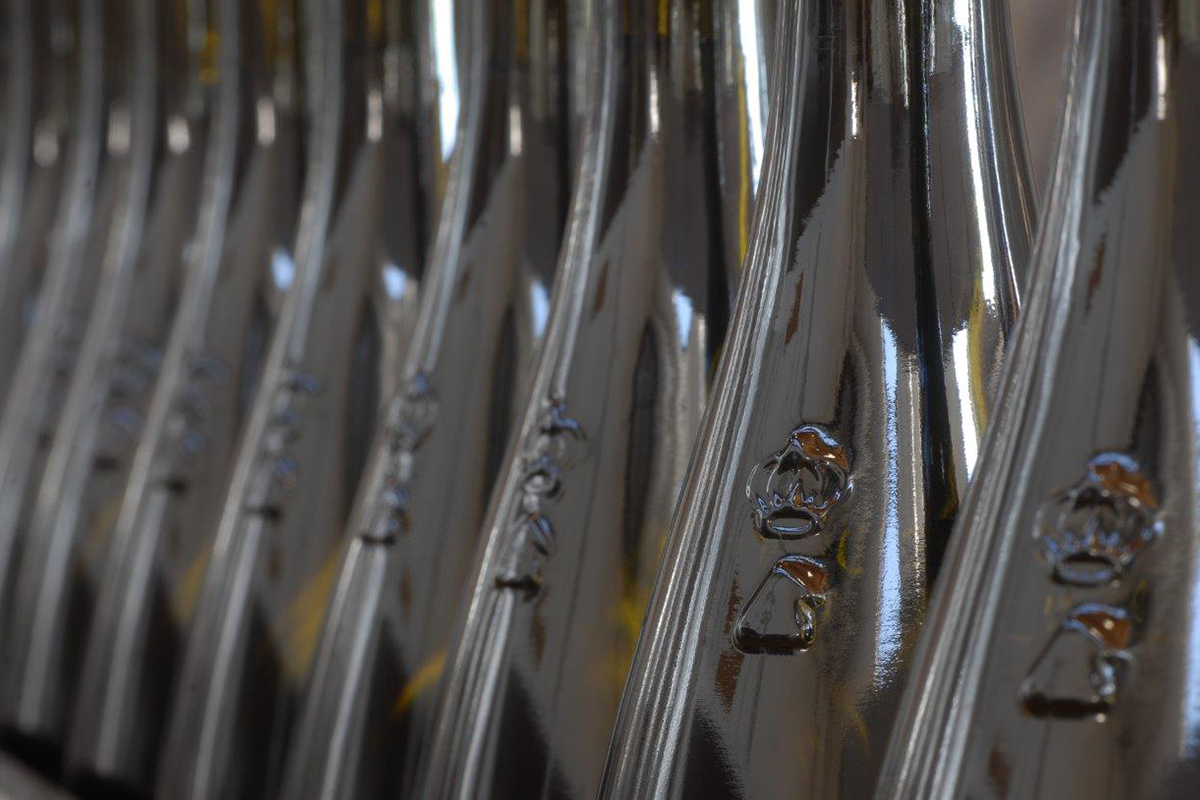 The recycling concept also guides our packaging choices: for which we use ecological materials.
The dark bottles we use are made from at least 50% recycled glass. Glass can be recycled without changing its quality.
Even design of our products so to make them reusable. Alexander blown glass bottles are unique decorative elements, grappa Vapore bottles can be used at home as carafes for serving water or other drinks.