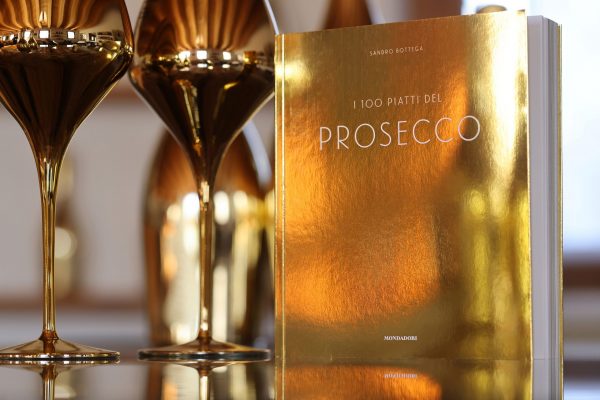 THE 100 PROSECCO RECIPES
"The 100 dishes of Prosecco" by Sandro Bottega is a gastronomic journey through the hills of Prosecco, Unesco heritage, where tradition, research and authenticity are mixed in the sign of taste. It is a collection of recipes and traditions that this land generously offers us.
If you are interested in buying the book "I 100 Piatti del Prosecco" you can contact us through our form!