Grappa Moscato
Grappa Moscato
Grappa Moscato Alexander has its origin in the skins of moscato grapes, aromatic vine par excellence, with gold-yellow grapes used to obtain the renowned Moscato wine. Grappa is produced during three distillation phases with different temperature. The process takes place in traditional copper alembics, which allow for under vacuum distillation (greater protection of aromas), with bain-marie heating (indirect and therefore more delicate system). The result is a Grappa which expresses all the aromaticity of its originary vine, with distinctive floral notes. Before bottling, this Grappa is aged in steel tanks for nearly 6 months, with positive outcomes on its aromatic profile and softness.
Bottles per carton: 6
Cartons per pallet: 60
Bottle weight (gross): 1.5 Kg
Bottle size: 9.5 x 31.5 x 9.5 cm
Carton weight (gross): 10 Kg
Carton dimensions: 33 x 33 x 23 cm
Organoleptic Characteristics
Color and Appearance
Colorless, transparent, crystal clear.
Bouquet
Aromatic, elegant and appealing, with floral notes of rose and violet, fruity notes of peach and a particular and delicate hint of sage.
Taste
Pleasant, soft, intense and sophisticated, it is characterized by freshness and floral and fruity aromas, lasting as a retro-olfactory sensation.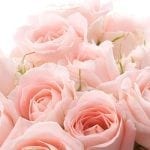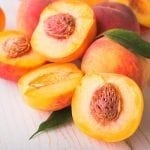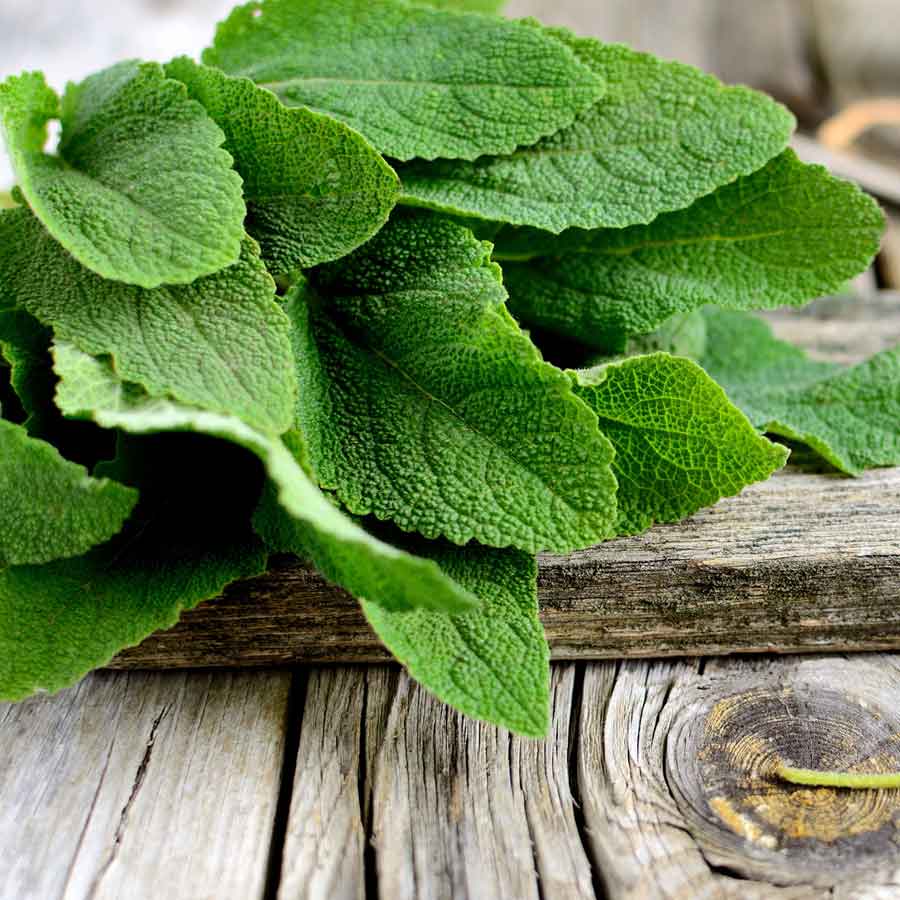 Serving Temperature
10-12 °C
Serving Suggestions
Grappa is perfect after meals, particularly when based on savory meat or cheese courses. It can be enjoyed cold or even chilled, and is an ingredient in cocktails and long drinks. This aromatic Grappa Moscato Alexander is a perfect match with white chocolate, semifreddo, ice creams or fruit salads. It is traditionally used to correct espresso coffee and, in Veneto and Friuli, to dilute the last drops of coffee remaining on the bottom of the cup (Resentin): the invigorating effect of coffee, combined with the relaxing action of alcohol, gives a pleasant sensation of well-being and energy.
Recommended glass
Slang Alexander
Share Product