RISERVA PRIVATA
Amarone Riserva Grappa
Riserva Privata Barricata has its origin in a reserve of Amarone grappa. Distilled from fermented grape skins used in the production of the prestigious Amarone della Valpolicella wine, it is the result of the passion and expertise  of masters distillers, who transformed a solid raw material into a liquid with an exceptional organoleptic profile. The  subsequent long aging in wood confers its typical amber color and enriches the bouquet, creating a captivating and intriguing grappa which pleases even the palates of the most  refined connoisseurs.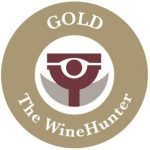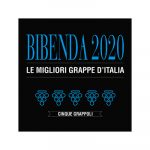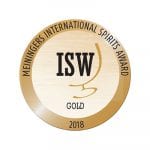 Bottles per carton: 6
Cartons per pallet: 96
Bottle weight (gross): 1.3 Kg
Bottle size: 8.2 x 21 x 8.2 cm
Carton weight (gross): 8.6 Kg
Carton dimensions: 28.2 x 23 x 19.5 cm
Organoleptic Characteristics
Color and Appearance
Intense amber color.
Bouquet
Intense and captivating, it has a complex bouquet, starting from honey and vanilla hints which turn into cocoa aroma, with a delicate and fascinating spicy finish.
Taste
Full, round and persistent, on the palate it expresses the typical structure of its originary vines, with elegant hints of noble wood as a result of its long aging.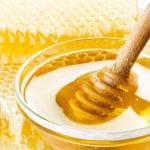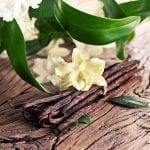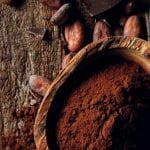 Serving Temperature
10-12 °C
Serving Suggestions
Reserve grappa is perfect after meals, as a meditation distillate, and is also an ingredient in cocktails and long drinks. It is a perfect match with chocolate, with cocoa-based cakes and with pastries.
Recommended glass
Slang
Share Product