PETALO MOSCATO
Moscato Spumante Dolce
Il Vino dell'Amore Petalo Moscato is a white sparkling wine characterized by a clear sweetness, pronounced and elegant  bouquet, low alcohol content and a typical scent of roses that  evokes the image of petals on the label.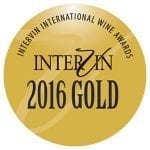 ABV: 6,5%
Sugar, g/l: 90-95
Total Acidity, g/l: 5,00-6,50
cl 20; cl 75; cl 150; cl 300
Organoleptic Characteristics
Color and Appearance
Straw yellow with fine and lasting perlage.
Bouquet
Complex, intense, delicate, with floral (rose, wisteria and wildflowers) and fruity (yellow peach, apricot and citrus) notes and a pleasant hint of sage in the finish.


Taste
Velvety, pleasantly sweet, intense and persistent with a good acidity that enriches its freshness and balances the high sugar content.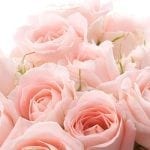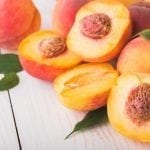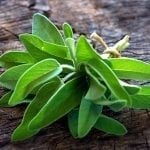 Serving Temperature
5-6 °C
Serving Suggestions
Sweet wine, suitable for celebrations and special events. It goes well with all major desserts of the Italian and international cuisine. Perfect also with mature cheeses.

Recommended glass
Flute
Share Product