PINOT GRIGIO ROSÉ
Pinot Grigio Rosé Delle Venezie DOC
DOC Delle Venezie is the most recent denomination in Northeastern Italy. It was established in 2017 to protect and promote Pinot Grigio, a wine that symbolizes Italianness all over the world. It includes Veneto and Friuli Venezia-Giulia regions and the Province of Trento. It covers an area with a wide variety of climates and soils, specialized in cultivation and winemaking of various vines, and historically in the production of Pinot Grigio.
Organoleptic Characteristics
Color and Appearance
Light coral pink with copper tinges.
Bouquet
Fresh and elegant, with pleasant fruity notes of peach and apricot, a delicate hint of citrus and aromas of peach blossom in the finish.
Taste
Dry, well-structured, pleasantly persistent, with balanced acidity and a delicate mineral note in the finish.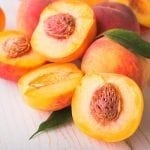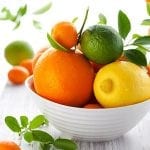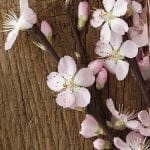 Serving Temperature
10-12° C
Serving Suggestions
It goes particularly well with fish courses (shellfish in particular), rice, poultry and fresh cheeses. Perfect as an aperitif.
Recommended glass
Tulip
Share Product