BOTTEGA 0 ROSE'
Non-alcoholic rosé drink
Bottega 0 Rosé is a non-alcoholic drink, produced starting from grape must, created to meet the needs of those who, for health or religious reasons, do not
consume alcoholic beverages, or those who, for the most varied reasons, are cautious with their alcohol consumption. It is a product that evokes the great tradition of sparkling wines, keeping the freshness, liveliness, and charm of the bubbles, thanks to the skilful dosage of carbon dioxide, despite the zero-alcohol content. A product that is the result of research and innovation, a non-alcoholic alternative for those who do not want to consume alcohol but still want to toast to happy moments without sacrificing flavour.
Bottles per carton: 6
Cartons per pallet: 80
Bottle weight (gross): 1.58 Kg
Bottle size: 9.4 x 31.5 x 9,4 cm
Carton weight (gross): 9,8 Kg
Carton dimensions: 29,5 x 32 x 20 cm
Organoleptic Characteristics
Color and Appearance
Soft pink colour.
Bouquet
Characterized by an intense must aroma that is accompanied by fresh, fruity, and floral hints.
Taste
Sweet, delicate, and balanced, it proposes again the fruity and floral sensations of the bouquet.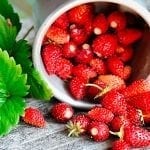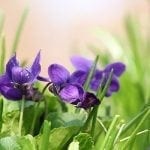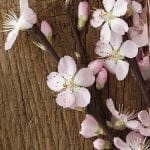 Serving Temperature
4-5 °C
Serving Suggestions
Ideal at any time of day, it is an excellent ingredient for the preparation of cocktails, especially fruit-based ones. Perfect with cheeses, especially fresh ones made from goat and sheep milk, and with desserts such as small pastries and dried fruit.
Recommended glass
Flute
Share Product