CUVEE VENEZIA DOC
Spumante Brut
Il Vino dei Poeti Venezia DOC is a white sparkling wine whose identity reflects the elegance, delicacy and freshness of the area of Treviso and Venice. The Controlled Designation of Origin status is quite recent and was granted in 2011.
Bottles per carton: 6
Cartons per pallet: 80
Bottle weight (gross): 1.48 Kg
Bottle size: 9.4 x 31.5 x 9.4 cm
Carton weight (gross): 9.6 Kg
Carton dimensions: 29.5 x 32 x 20 cm
ABV %: 11%
Sugar, g/l: 11-12
Total Acidity, g/l: 5.00-6.50
Organoleptic Characteristics
Color and Appearance
Straw yellow with golden tinges; fine and persistent perlage.
Bouquet
Delicate fruity (apple and peach) and floral (hawthorn, acacia and wisteria) aromas with a pleasant almond notes in the finish.
Taste
Delicate and fresh wine, with a clear and balanced taste; round and smooth on the palate.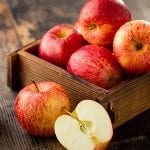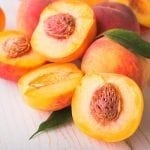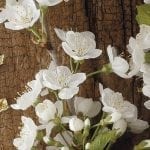 Serving Temperature
4-5 °C
Serving Suggestions
Perfect as an aperitif as well as in cocktails, it goes well with fish dishes (appetizers, first and second courses), risotto, white meat, spit roasted meat and pizza.
Recommended glass
Flute
Share Product