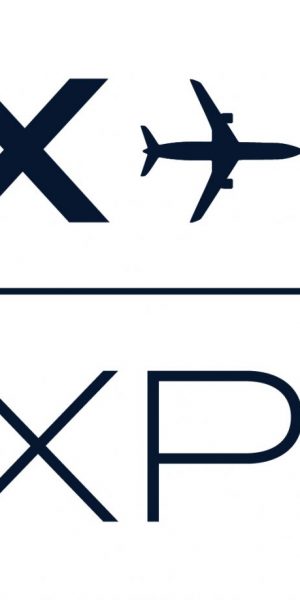 2021 IFSA EXPO
19 November 2021
Bottega will be present at APEX & IFSA 2021, which will be held from 30th November to 2nd December at the Long Beach Convention and Entertainment Center in California.
The International Flight Services Association is a global professional association dedicated to serving the needs and interests of airline and rail staff, caterers and suppliers responsible for providing in-flight services on travel routes around the world.
It is the most important exhibition for this sector, where executives and managers meet exhibitors showing the world's best food, beverage and in-flight services, offering attendees a preview of new trends. It is a unique opportunity to increase networking and collaboration opportunities.