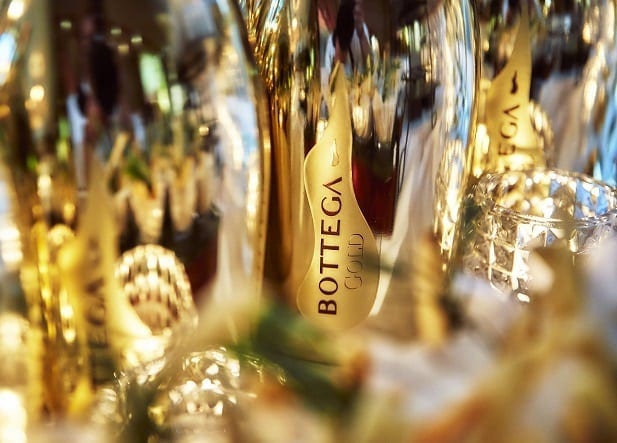 Bottega Prosecco ranks number two in Global Travel Retail
26 September 2018
According to data from drinks analysts The IWSR on Champagne and sparkling wine brands in duty free, Bottega produces one of the best-selling sparkling wines in the world.
The only brand ahead of Bottega is Moët & Chandon, and Bottega Prosecco is the world's number one sparkling wine in global travel retail, excluding Champagne. In the same survey, "Il Vino dell'Amore Petalo Moscato" (Bottega Sweet Moscato) ranks number four among Italian sparkling wines.
After 30 years of presence, Bottega is now one of the leading players in this market thanks to the intuition of owner and managing director Sandro Bottega, who foresaw the great potential of this business.