IL VINO DEGLI DEI AMARONE DELLA VALPOLICELLA DOCG
Amarone della Valpolicella DOCG
Valpolicella is a land devoted to growing vines since ancient  times: its name "vallis polis cellae" actually means "the  valley of many cellars". Here are grown indigenous vines like Corvina Veronese, Corvinone, Rondinella and Molinara, used  to produce important and unique red wines. Amarone DOCG,  the noblest red wine of Valpolicella and one of the most  important Italian wines, has seduced the most refined palates  worldwide, thanks to its inimitable personality, its charm and  its character of traditional yet modern wine.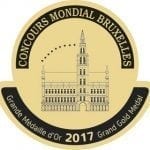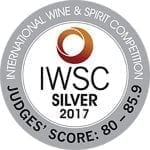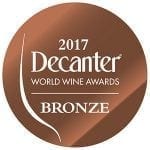 Valpolicella (Veneto) - Italy
Bottles per carton: 6
Cartons per pallet: 70
Bottle weight (gross): 1,50 Kg
Bottle size: 7.6 x 32.6 x 7.6 cm
Carton weight (gross): 9.5 Kg
Carton dimensions: 34 x 24.5 x 17.5 cm
Sugar, g/l: 2-5
Total Acidity, g/l: 5,00-6,50
Organoleptic Characteristics
Color and Appearance
Intense ruby red with garnet tinges.
Bouquet
Characterized by an intense bouquet of mature red fruit (marasca cherry, plumb, blackcurrants), of black cherry and raspberry jam, nutmeg and chocolate.
Taste
Full, round, great body and structure, warm, persistent and intense to the palate. Tannins and acidity are in perfect balance with the alcohol, contributing to the harmony and to the great pleasantness of this wine.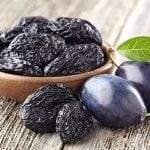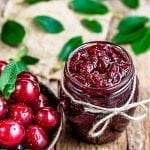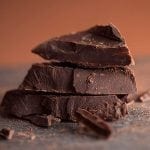 Serving Temperature
18-20 °C
Serving Suggestions
This wine is recommended with braised meat, stews, roasts and game, but also goes well with cold cuts and seasoned and very mature cheeses. It is recommended also as a "meditation wine" slowly sipped to round off a meal.
Recommended glass
Balloon
Share Product