PETALO MANZONI MOSCATO ROSÉ
Manzoni Moscato Spumante Dolce
This sparkling rosé wine is the result of the valuable selection  carried out at the beginning of the 20th century by professor  Luigi Manzoni, principal of the Oenological School in  Conegliano. Several hybridization tests led to the creation of  several crossings, among which Incrocio Manzoni 13.0.25. This code refers to a specific system used by the professor in  his registers. Incrocio Manzoni is a crossinig between Raboso  Piave and Muscat of Hamburg.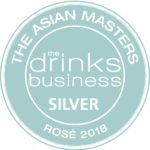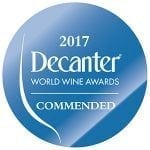 Bottles per carton: 6
Cartons per pallet: 60
Bottle weight (gross): 1.50 Kg
Bottle size: 9.44 x 31.50 x 9.44 cm
Carton weight (gross): 9.9 Kg
Carton dimensions: 31.2 x 32 x 21 cm
ABV: 7%Sugar, g/l: 80Total Acidity, g/l: 5,00-6,50
Organoleptic Characteristics
Color and Appearance
Delicate rosé color with fine and persistent perlage.
Bouquet
Intense, delicate and refined, characterized by an aroma of roses and fruity notes of cherry, raspberry, ripe citrus fruits and final spicy notes of sage.
Taste
Sweet, elegant, harmonic, balanced, with a long aromatic persistence, but also fresh thanks to its acidity and tannins which balance the high sugar content.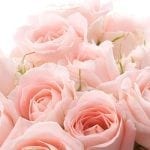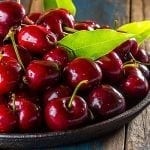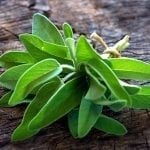 Serving Temperature
5-6 °C
Serving Suggestions
Sweet wine, perfect for celebrations and special events. Ideal at the end of a meal, with biscuits, fine pastry, jam or custard tarts, fresh and dried fruit. It goes particularly well with all the main cakes of Italian and international cuisine.
Recommended glass
Flute
Share Product