ROSE GOLD
Pinot Nero Spumante Brut Rosé
Bottega Rose Gold is a Brut rosé sparkling wine obtained  through vinification of Pinot Nero grapes.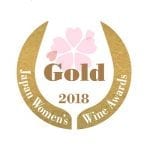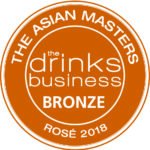 Bottles per carton: 6
Cartons per pallet: 60
Bottle weight (gross): 1.49 Kg
Bottle size: 9.44 x 31.50 x 9.44 cm
Carton weight (gross): 9.4 Kg
Carton dimensions: 31.2 x 32 x 21 cm
ABV %: 11,5%
Sugar, g/l: 10-12
Total Acidity, g/l: 5.00-6.50
18,7 cl; 20 cl; 75 cl; 150 cl; 300 cl
Organoleptic Characteristics
Color and Appearance
Brilliant, subtle pink color, fine and persistent perlage.
Bouquet
Intense, elegant, complex, characterized by floral and fruity notes, mainly mixed berries, currants and wild strawberries.
Taste
Fresh, delicate, soft, structured, with balanced acidity and a pleasant and persistent aftertaste.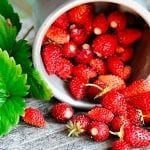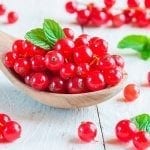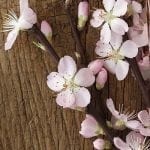 Serving Temperature
4-5 °C
Serving Suggestions
Excellent as an aperitif, it accompanies any meal. It goes particularly well with vegetarian and fish dishes (sushi, shellfish, crudités), white meats and cheeses. It is a pleasant after-dinner.
Recommended glass
Tulip
Share Product