Il Vino dei Poeti PROSECCO DOC
Prosecco DOC Spumante Brut
Il Vino dei Poeti Prosecco DOC is a Brut sparkling wine,  obtained by Glera grapes grown according to classic,  traditional techniques in the province of Treviso. Over the  years, typicality and quality, the distinctive traits of these  grapes, have remained unchanged, making Prosecco the  most famous and best-selling Italian wine all over the world.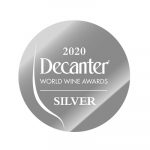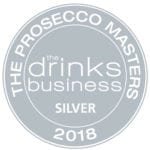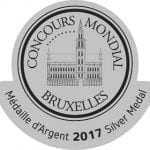 Bottles per carton: 6
Cartons per pallet: 90
Bottle weight (gross): 1.49 Kg
Bottle size: 8.60 x 30.5 x 8.6 cm
Carton weight (gross): 9.3 Kg
Carton dimensions: 27 x 33,7 x 18 cm
ABV %: 11% Sugar, g/l: 10-14Total Acidity, g/l: 5.00-6.50
cl 20; cl 37,5; cl 75; cl 150; cl 300
Organoleptic Characteristics
Color and Appearance
Straw yellow with gold reflexes, fine and persistent perlage.
Bouquet
Fruity (apple, white peach, citrus fruits) and delicate floral (acacia, wisteria) notes.
Taste
Fresh, delicate, balanced, with an harmonious blend of acidity and softness.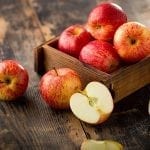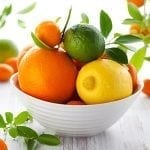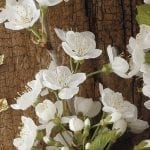 Serving Temperature
4-5 °C
Serving Suggestions
Excellent as an aperitif and in cocktails, it is also an ideal all-around wine. It goes particularly well with pasta, risotto, fish or meat courses and vegetables, as well as with pizza.
Recommended glass
Tulip
Sustainability
The actions taken over time and the steps that we take every day have the ambitious objectives that inspired the 17 UN principles. We feel responsible for ourselves and for future generations, and this is why each step we take has a relation with all of these 17 points.
Share Product