BOTTEGA WHITE GOLD
Spumante Venezia DOC Brut
Bottega White Gold is a Venezia DOC wine obtained from the vinification of Glera, Chardonnay and Pinot grapes. With its great character, this Brut sparkling wine is fresh and elegant, representing an expression of the territory where grapes are grown, among the provinces of Treviso and Venice.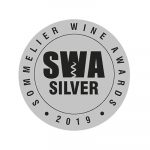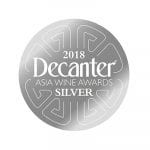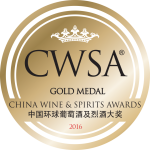 Bottles per carton: 6
Cartons per pallet: 60
Bottle weight (gross): 1.47 Kg
Bottle size: 9.44 x 31.50 x 9.44 cm
Carton weight (gross): 9.2 Kg
Carton dimensions: 31.2 x 32 x 21 cm
ABV %: 11%
Sugar, g/l: 10-13
Total Acidity, g/l: 5.00-6.50

Organoleptic Characteristics
Color and Appearance
Straw yellow with gold reflexes, fine and persistent perlage.
Bouquet
Elegant and refined, it is characterized by fruity hints (mainly apple and peach), delicate floral aromas (hawthorn above all), with a finish of honey notes and a special aromaticity reminding of dried fruit.


Taste
Soft and captivating, on the palate it creates a perfect balance between the freshness of Glera grape, the body of Chardonnay grape and the acidity of Pinot grape.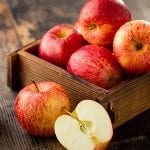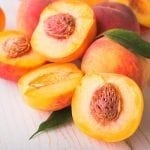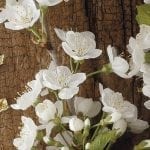 Serving Temperature
4-5 °C
Serving Suggestions
Perfect as an aperitif, it goes particularly well with fish or vegetable based first courses (ideal with seafood risotto or pea risotto), grilled fish, crustaceans and shellfish. It is also a perfect match with white meat (chicken and turkey) and with vegetable-based dishes.

Recommended glass
Flute
Share Product