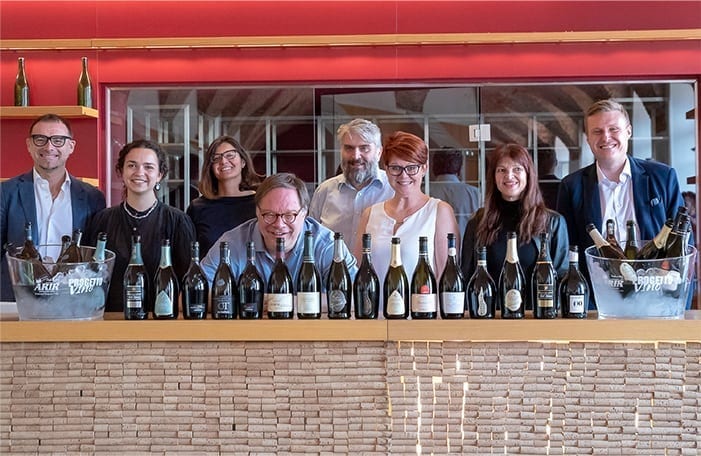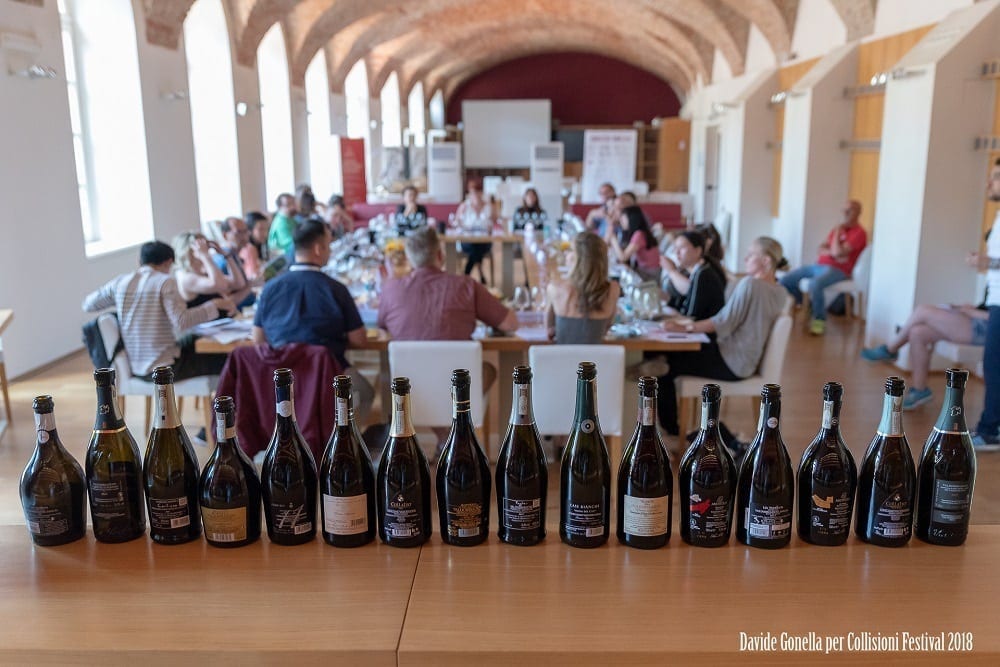 Collisioni Festival: Wine Project 2018
26 June 2018
On 26th June 2018 at the Castello di Barolo was hold a workshop about the " Conegliano Valdobbiadene Prosecco Superiore DOCG, top quality of the Prosecco World".
This workshop was host by Ian D' Agata, Senior Editor of Vinous and winner of the Louis Roeder, with his book "Native Wine Grapes of Italy". He spoke about the Prosecco Superiore in a very positive way, he described the Prosecco as a noble wine, with his unique terroir, different but not inferior to other sparkling wines, also international ones.
16 wines were tasted in order to proof the quality of the Prosecco. Only 8 company were selected to represent this meaningful designation, among this wine producers there was Bottega with the products of "Il Vino dei Poeti" Prosecco Superiore DOCG Valdobbiadene Extra Dry and "Il Vino dei Poeti" Prosecco Superiore DOCG Rive di Guia Dry.