MISSION & VALUES
From its very beginning, Bottega corporate philosophy is based on these cornerstones: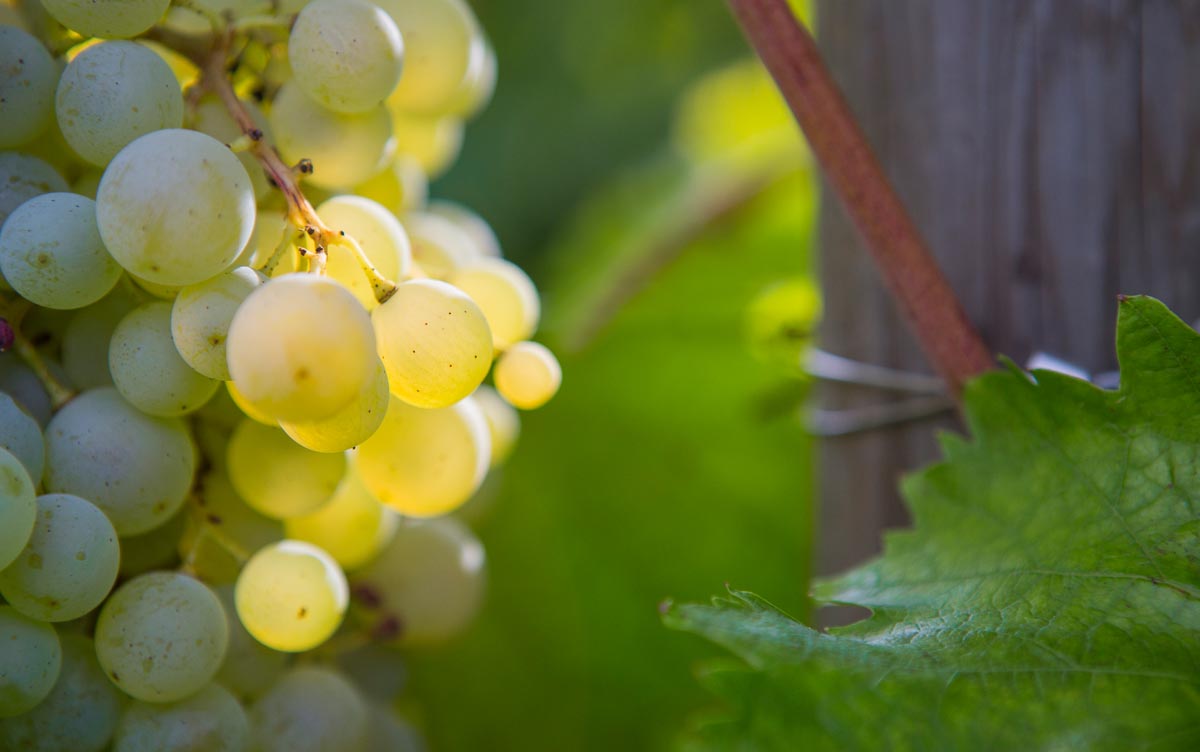 Quality and typicality
From the vineyard to the bottle, each moment of product creation is monitored with artisan care and attention to detail. We choose simple, natural flavors connected with the territory. Artisan style and the connection with the territory make Bottega products unique and unrepeatable elsewhere.
Bottega is certified IFS and BRC Global Standard for food safety (in 2018 with AA – level of excellence), it's also part of the Istituto Eccellenze Italiane Certificate, an association that unites Italian excellence producers from different sectors and high profile companies. Bottega is also ISO 9001 certified for its Quality Management System.
Design and innovation
Recipes with innovative, original elements make Bottega wines and liquor exclusive. An expression of excellence, our design enhances the creativity and style of "Made in Italy". Each bottle encloses the taste and joy of Italian lifestyle.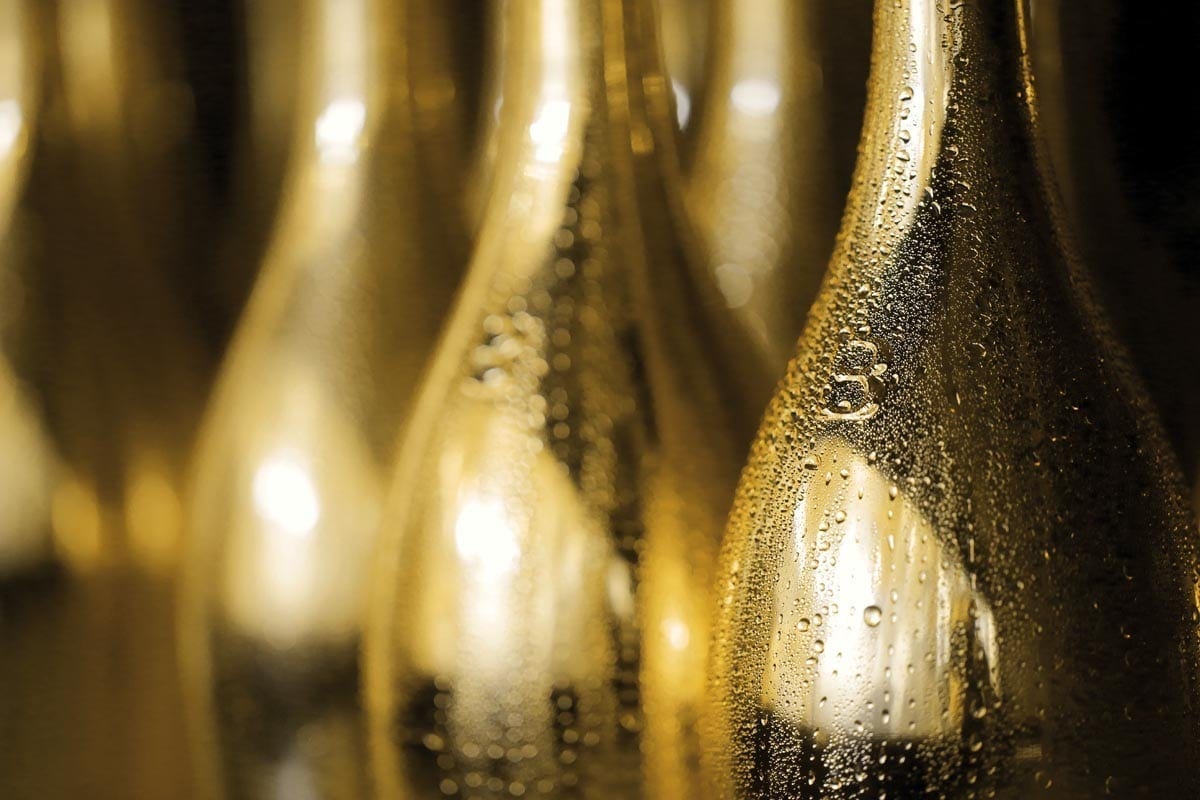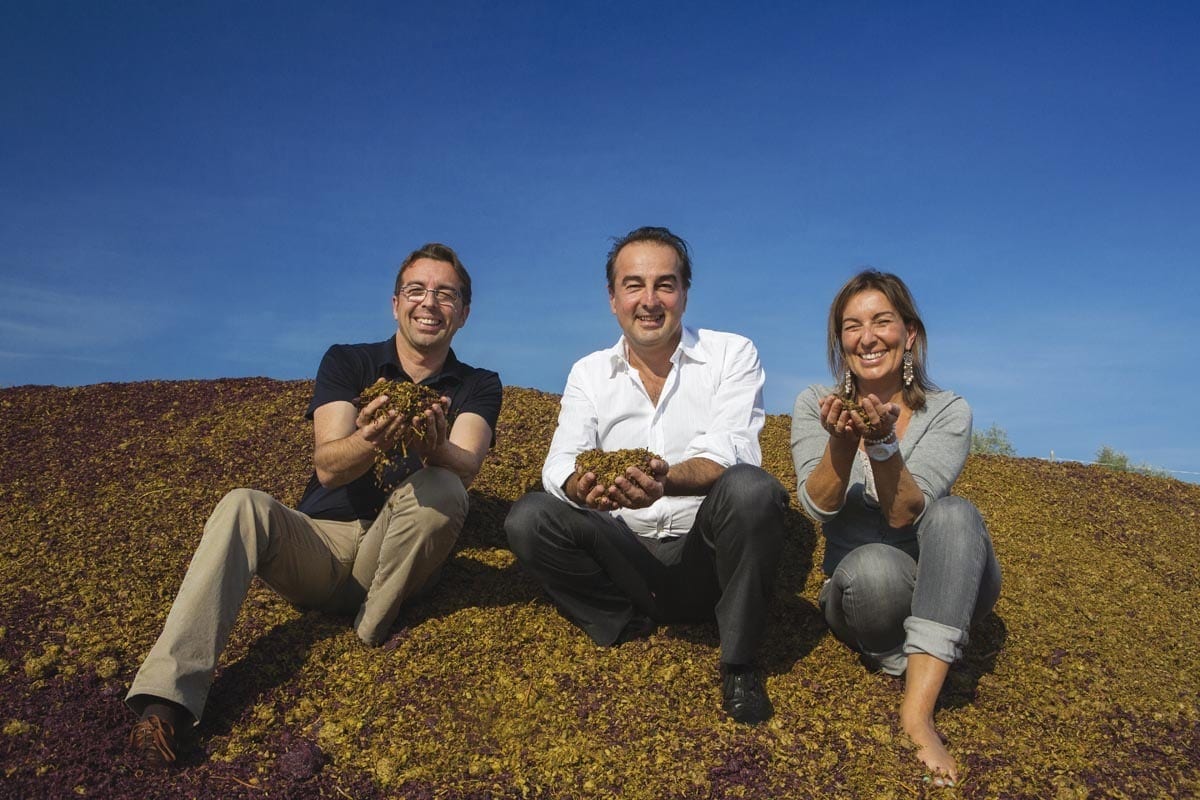 Sustainability
All production phases follow sustainability criteria, preserving the environment for future generations. The company is particularly centred on saving water, reducing CO2 emissions and chemicals, and recycling waste materials.