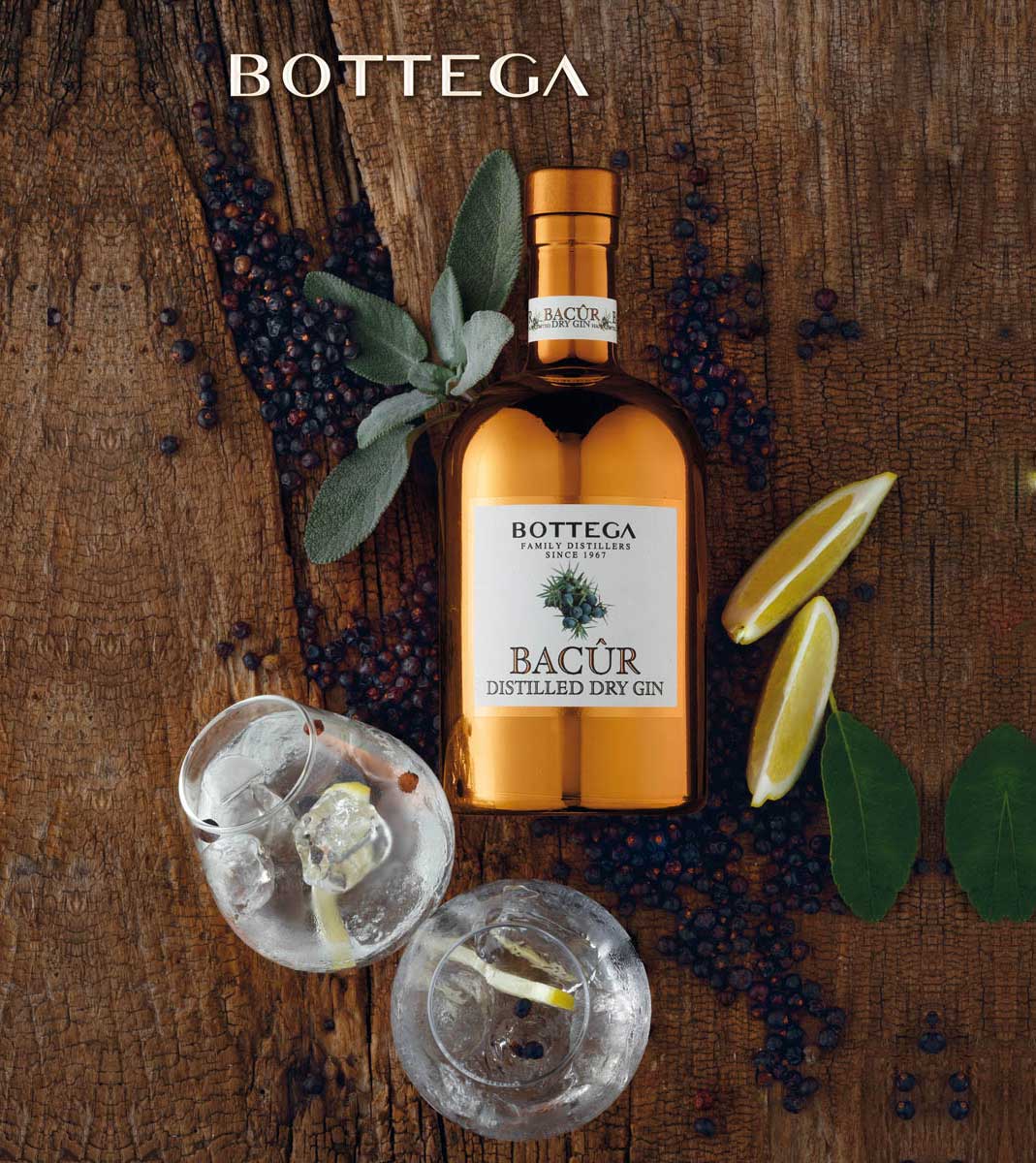 New important listings for Gin Bacûr
1 January 2018
Gin Bacûr Bottega is now present in Harvey Nichols, prestigious department store in London offering luxury products also in the food sector.
Dublin Airport Duty free, managed by Aerianta group, has surrendered the charm of an Italian gin and listed Bottega copper- gilded bottle.
Gin Bacur has also been listed onboard Disney Cruise Lines, mainly working in the Carribeans and Atlantic area. It has also been selected for pouring onboard Singapore Airlines flights.