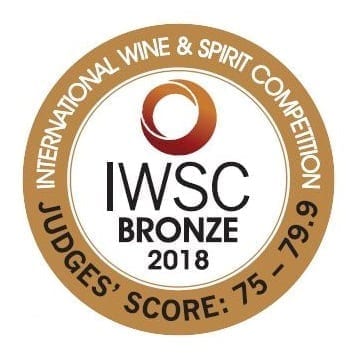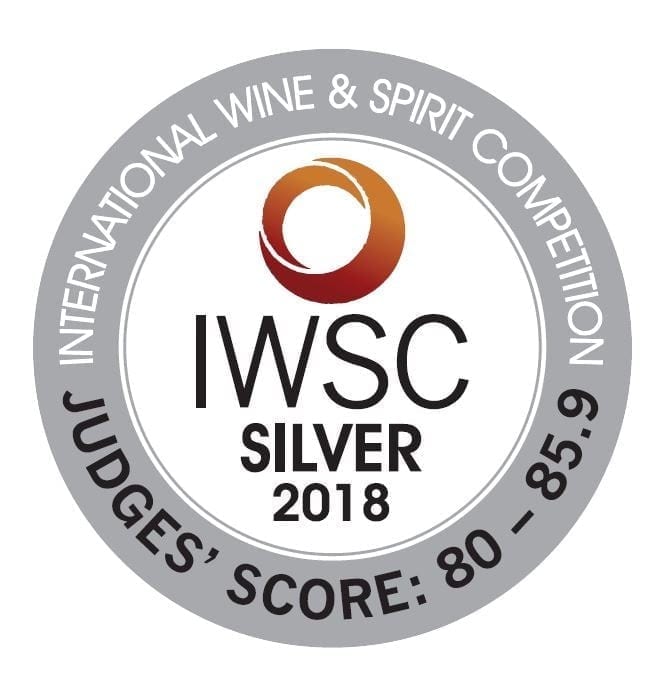 IWSC – International Wine and Spirit Competition -UK
18 July 2018
The International wine & Spirit Competition is one of the most important contest in the oenologic world.
The IWSC was founded in 1969 in order to award the excellence in wines and spirits around the world, encouraging recognition for quality products.
In the 49th edition Bottega White Gold, Venedikà Venezia DOC and Gin Bacur won the Bronze Medal (75-79 points: Good product; well above average), moreover Fiasco Vodka won the Silver Medal (80 – 85.9 points:Fine example; excellent quality.