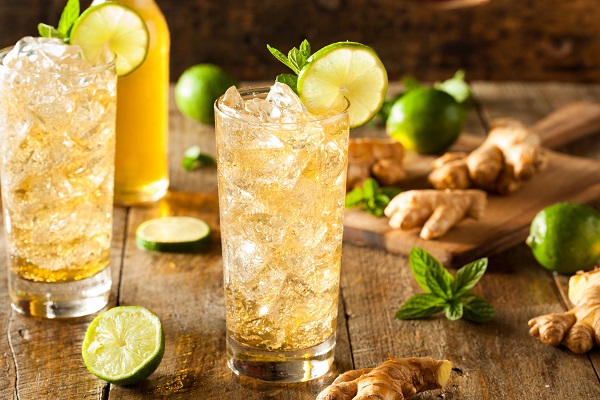 Ginger Fresh
9 July 2019
Ingredients:
2 cl Bottega Ginger Bio
3 cl Alexander Vodka Bio
2 cl Pineapple juice
2 cl Peach juice
2 cl Orange Juice
3 cl Tonic Water
Ice cubes
Preparation:
Pour the ingredients except the tonic water into the shaker and shake vigorously for a few seconds. Pour into a tall cocktail glass, add ice cubes and tonic water. Stir and serve.