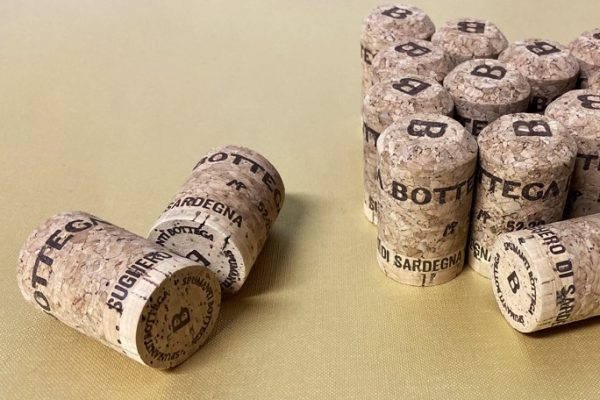 Bottega chooses Sardinia cork
11 January 2021
"The cork acts as a link between the wine and the universe", said J. Gravner. This poetic description underlines the fundamental importance of the cork, which allows very small quantities of air to pass through the bottle.
Aware of this importance, Bottega's continuous search for excellence in quality and its commitment to using materials of Italian origin throughout the production chain has led the company to choose, for both its sparkling and still wines, cork stoppers with certified Sardinian origin.
This certification is also visible on the corks themselves, which include the inscription "Sughero di Sardegna" (Cork from Sardinia).
This choice represents a further step in the traceability and quality of our products, with which we export the culture of Made in Italy around the world.
Please find below a short video of the Molinas Group, who has been supplying us for decades and who is our guarantors of the quality of Sardinian cork, showing how this precious material is produced.