Florenzia
Rosso IGT Toscana
IGT Toscana was created in 1995 and includes the provinces  of Arezzo, Florence, Grosseto, Livorno, Lucca, Massa Carrara, Pisa, Pistoia, Prato and Siena. It is named after Tuscany, one of the most significant Italian wine regions. This area has a great winemaking vocation with a millenary tradition, and is famous for the production of great reds and interesting whites. Here, an autochthonous vine joins international grapes to create Florenzia Bottega, a robust wine with remarkable character and personality.
Bottles per carton: 6
Cartons per pallet: 70
Bottle weight (gross): 1.3 Kg
Bottle size: 8.2 x 29.8 x 8.2 cm
Carton weight (gross): 8.2 Kg
Carton dimensions: 25.70 x 30.7 x 17.8
ABV: 14%
Sugar, g/l: 2-3
Total Acidity, g/l: 5,00-6,50

Organoleptic Characteristics
Color and Appearance
Strong ruby red with garnet tinges.
Bouquet
Intense and characteristic, with powerful notes of red and black berries, pleasant spicy aromas and an elegant hint of violet in the finish.
Taste
Vibrant, fresh and pleasantly rounded, with soft, not aggressive tannins, closing with a good persistence.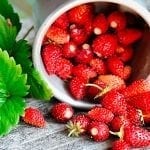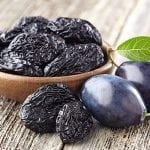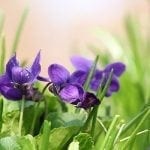 Serving Temperature
16-18 °C
Serving Suggestions
It is a perfect match with cold cuts, particularly from Tuscan tradition, first courses with meat sauces, roasts, roasted game, tasty cheeses.
Recommended glass
Balloon
Share Product