MILLESIMATO BRUT
Spumante Brut Millesimato
Bottega Brut Millesimato is a charming sparkling wine, obtained thanks to a specific oenological technique leading  to the creation of bubbles and relevant perlage. Thanks to  the bubbles, which stimulate the taste buds and enhance the  perception of flavors, sparkling wines are versatile and easy  to match.
Bottles per carton: 6
Cartons per pallet: 80
Bottle weight (gross): 1.46 Kg
Bottle size: 9.4 x 31.5 x 9.4 cm
Carton weight (gross): 9.1 Kg
Carton dimensions: 29.5 x 32 x 20 cm
ABV: 11%
Sugar, g/l: 10-14
Total Acidity, g/l: 5,00-6,50
Organoleptic Characteristics
Color and Appearance
Straw yellow, fine and persistent perlage.
Bouquet
Fruity (apple, peach) and elegant floral (acacia) notes.

Taste
Dry, lively, fresh, quite soft, with a pleasant sapidity and balanced acidity.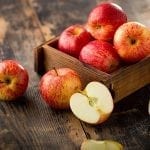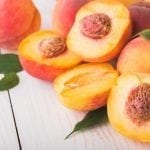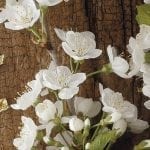 Serving Temperature
4-5 °C
Serving Suggestions
Excellent as an aperitif and in cocktails, it goes particularly well with starters, first courses with fish sauces, fish (steamed, baked or in foil) and with meat such as chicken and turkey.
Recommended glass
Flute
Sustainability
The actions taken over time and the steps that we take every day have the ambitious objectives that inspired the 17 UN principles. We feel responsible for ourselves and for future generations, and this is why each step we take has a relation with all of these 17 points.
Share Product