Pink Gold Prosecco Doc Rosé
Prosecco DOC Rosé Spumante Brut
Bottega Pink Gold Prosecco Doc Rosé is a sparkling Prosecco rosé Brut that originates from a blend of Glera and Pinot Noir grapes grown in the Prosecco DOC area, which are cultivate  according to classic and traditional techniques and which have maintained their quality and typicality unchanged over the years. It is also characterized by the unmistakable livery of the bottle, made with an exclusive metallization process, thanks to which the pink colour becomes an integral part of the external surface of the glass.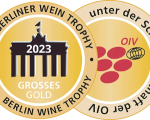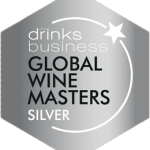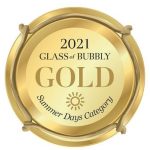 Glera: Hilly area in the Province of Treviso (Veneto)
Pinot Nero: Prosecco DOC Area
Bottles per carton: 6
Cartons per pallet: 60
Bottle weight (gross): 1.50 Kg
Bottle size: 10.3 x 27 x 10.3 cm
Carton weight (gross): 9.7 Kg
Carton dimensions: 32x27,5x21,5 cm
ABV: 11.5%
Sugar, g/l: 10-14
Total Acidity, g/l: 5,00-6,50
Organoleptic Characteristics
Color and Appearance
Bright pink mother-of-pearl, fine and persistent perlage.
Bouquet
Complex olfactory notes with distinct floral hints (jasmine, elderflower and rosebud) and fruity hints of pear and white peach. Spicy notes and underbrush on the finish.
Taste
Fresh and slightly sapid, it reproduces on the palate a complexity similar to the olfactory one.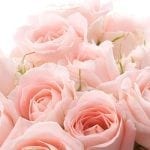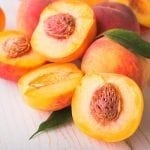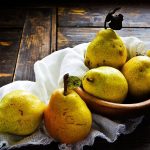 Serving Temperature
4-5 °C
Serving Suggestions
Excellent as an aperitif accompanied by mixed Neapolitan fried food, it is a wine for the whole meal that goes well with cold dishes of raw fish (tartare and carpaccio), with radicchio and sausage risottos, second courses of meat and fish not too elaborate as a pork fillet with vegetables or baked redfish with potatoes.
Recommended glass
Flute
Sustainability
The actions taken over time and the steps that we take every day have the ambitious objectives that inspired the 17 UN principles. We feel responsible for ourselves and for future generations, and this is why each step we take has a relation with all of these 17 points.
Share Product