BOTTEGA MIABI
Pinot Nero Spumante Brut
Elegance, refinement and constant research for quality unite Japan with Italy and are an expression of their respective cultures. BOTTEGA – MIABI is an extreme synthesis that combines the Japanese decorative technique, called "dyed obi", with an Italian Pinot Noir wine, made sparkling through the long Charmat method, which enhances its complexity and its sensory profile.
Bottles per carton: 6
Cartons per pallet: 60
Bottle weight (gross): 1.50 Kg
Bottle size: 10.3 x 27 x 10.3 cm
Carton weight (gross): 9.7 Kg
Carton dimensions: 32x27,5x21,5 cm
ABV: 12% Sugar, g/l: 4-8 Total Acidity, g/l: 5,00-6,50
Organoleptic Characteristics
Color and Appearance
Straw-yellow, bright, fine and persistent perlage.
Bouquet
Complex, elegant and refined bouquet characterized by light and pleasant aromas of crusty bread and yeast with a delicate floral edge at the end.
Taste
Full, well-rounded and velvety, with excellent structure and taste-olfactory persistence. It is characterized by its richness of flavour, balanced acidity and yellow fruit aromas that, in the finish, tend towards sweet almond.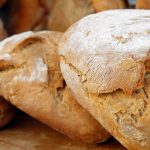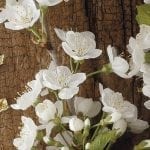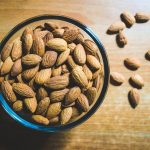 Serving Temperature
4-5 °C
Serving Suggestions
Excellent as an aperitif, it pairs well with starters, rice dishes, raw or cooked fish (especially shellfish), sushi, vegetarian dishes, flavourful white meats, cheeses and desserts.
Recommended glass
Flute
Share Product