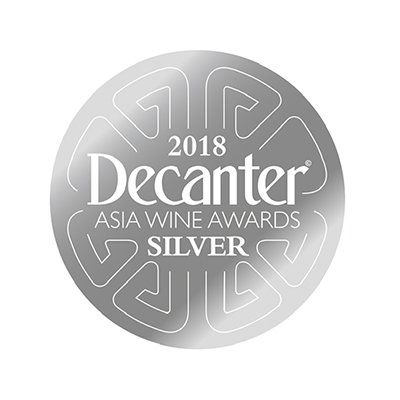 Decanter Asia Wine Awards (DAWA) 2018
27 September 2018
The Decanter Asia Wine Awards (DAWA) is the largest and most prestigious wine competition in Asia and takes place in Hong Kong.
Between 4th and 7th September, 55 experts tasted more than 3.000 different wines coming from 37 Nations.
Following the evaluations of the jury, the Bottega White Gold was awarded with the Silver Medal, obtaining 90 points.