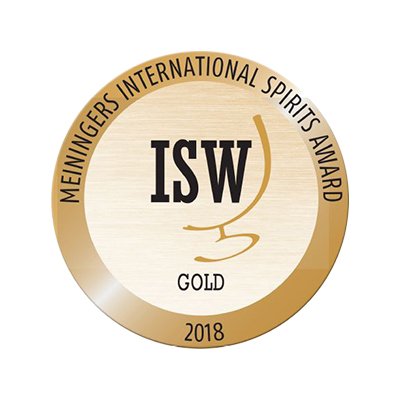 ISW 2018 – DE
Grappa Riserva Privata and Vermouth Rosso
8 August 2018
The ISW, that takes place in Germany, is an international competition for spirits, liqueurs, fine brandy, fruit wine and mixed drinks from around the world.
The jury is made up of renowned experts of this sector, they handle spirits daily. The products are tasted based on strictly standards and rules. The system specifies weighted points for each criteria of appearance, smell and taste. The jury then expresses a final judgment on the harmony of aromas and alcohol balance.
Each spirit can reach a total of 100 points.
In the 2018 edition Bottega has won/ has been awarded 2 Gold Medals with the Grappa Riserva Privata Barricata and the Vermouth Rosso.