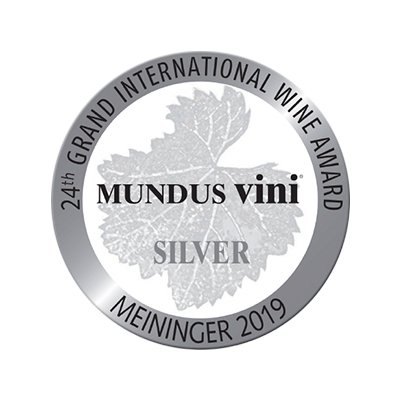 Mundus Vini 2019
6 March 2019
This year too, we took part in the German Mundus Vini competition, which is traditionally held in February, before the ProWein trade fair.
After the silver medal won in 2018 with the Venedikà Venezia Doc Bottega, we received another one with the Florenzia Rosso IGT Toscana Bottega.
Mundus Vini is the most important wine competition in the world, founded 15 years ago by the publishing house Meininger Verlag. The aim of the competition is to promote the quality and marketing of the wines entered.
A highly qualified jury, composed of oenologists and experts in the wine sector, evaluates the products in a blind tasting, assigning the vote according to the international system in 100 points of the International Organization of Vine and Wine (OIV), also recognized Union Internationale des Oenologues (UIOE).