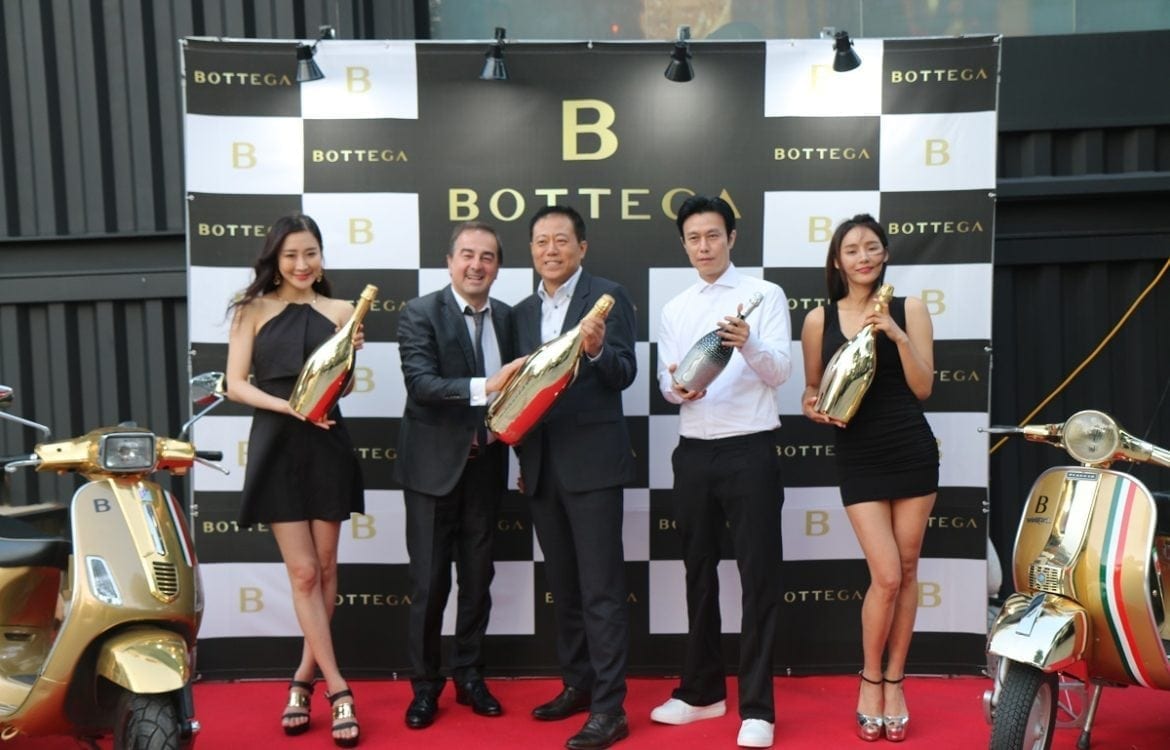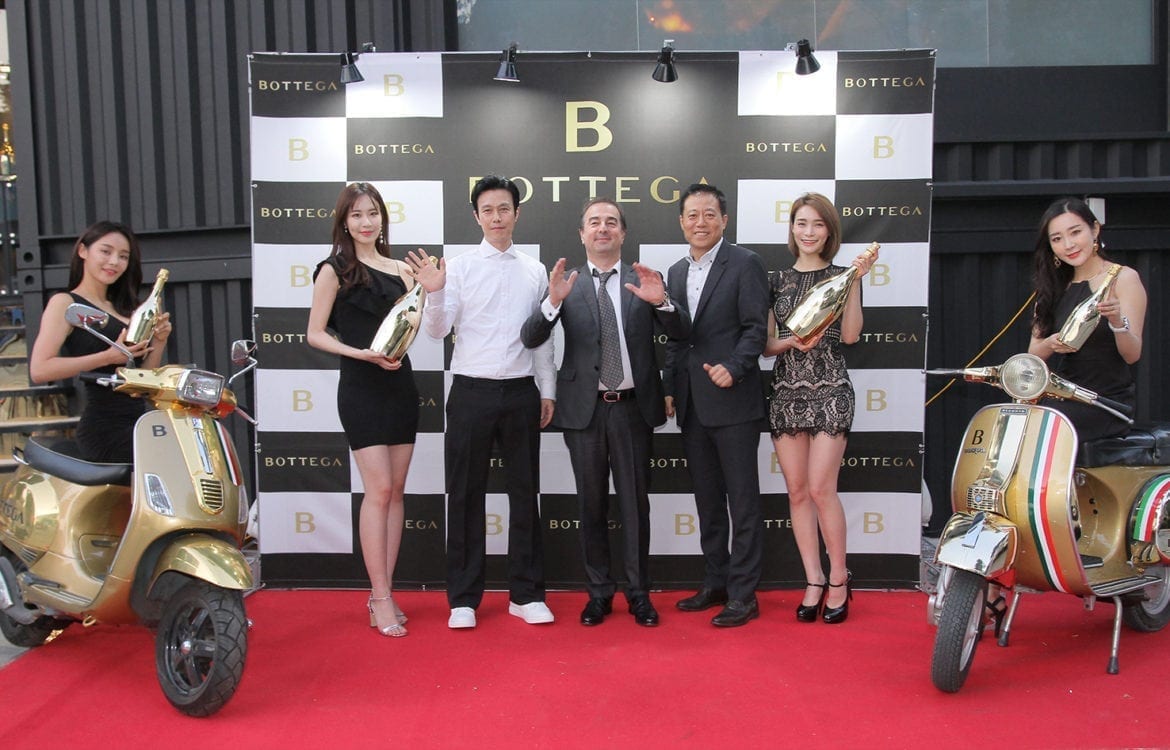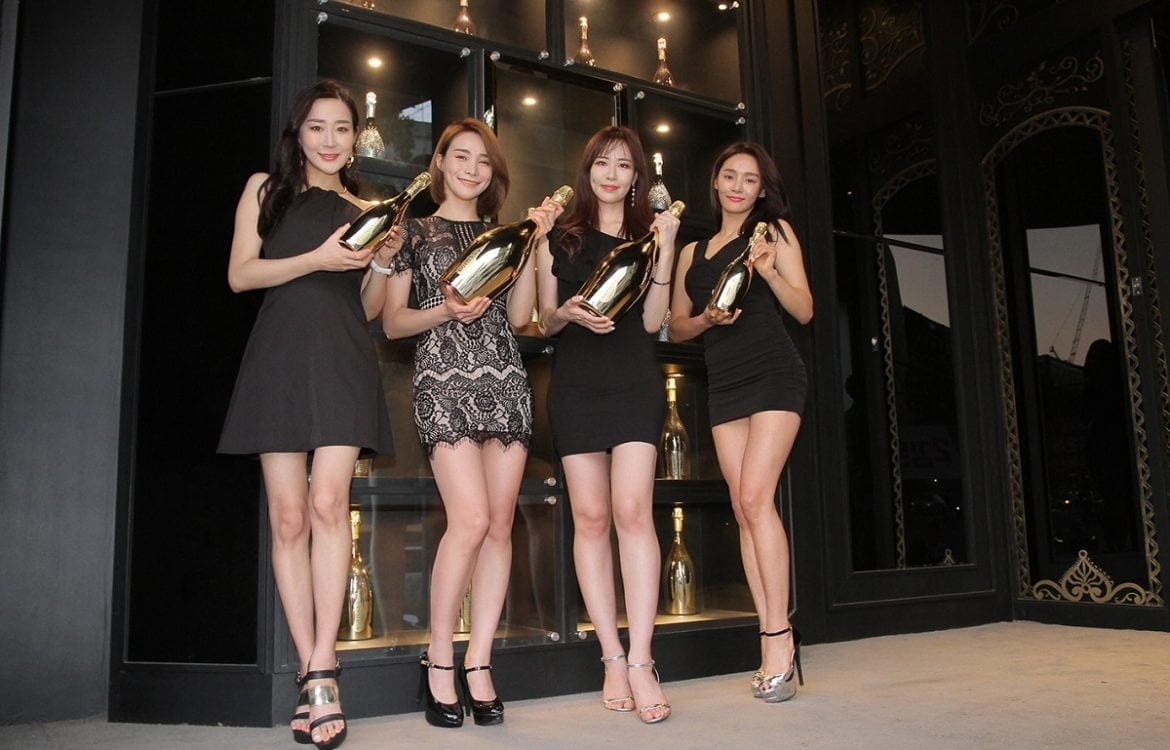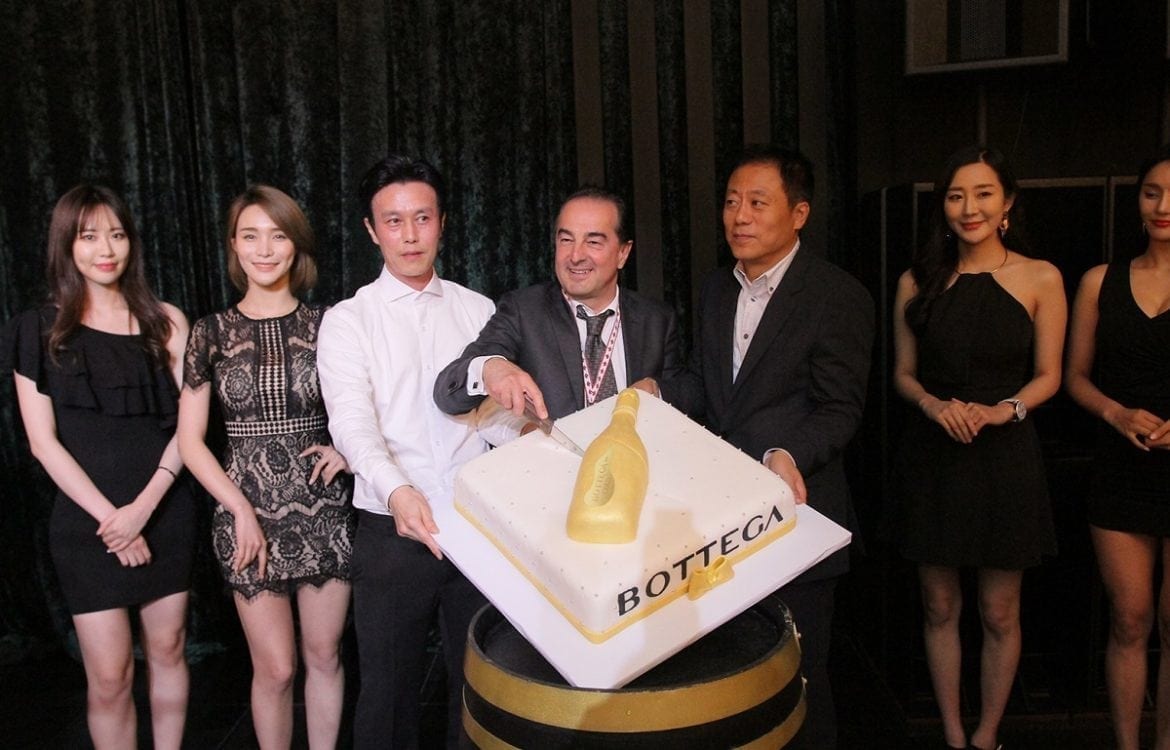 Sandro Bottega at the opening of new Bottega Lounge in Seoul
2 June 2018
On 1st June 2018 Sandro Bottega attended the official inaugural event of the Bottega Lounge in Seoul, the exclusive venue, open since February in collaboration with the local partner.
The glamorous Bottega Lounge is located in Gangnam-Gu, the high-class quarter of the South Korean capital, which has been chosen as a film set for numerous films. The presence of a prominent Bottega Lounge in this context helps to strengthen the image and the fame of the company throughout the Asian country: indeed this area, the city's financial district, also hosts boutiques and stores of the most renowned international brands.
Bottega Gold, the Prosecco DOC in the iconic gilded bottle, has win the hearts of the regular customers, who now prefer it to the Champagne. The Bottega Lounge is also a means for Seoul people to get acquainted with the Italian food, that to date is still little known, compared to local cuisine, and to other Asian, American and French cuisines.