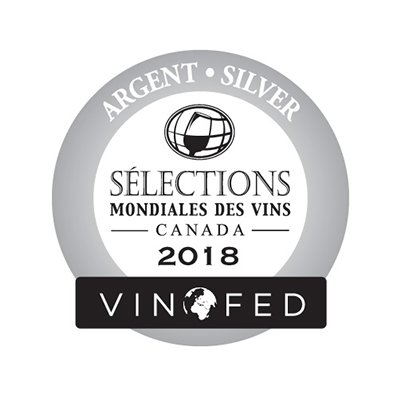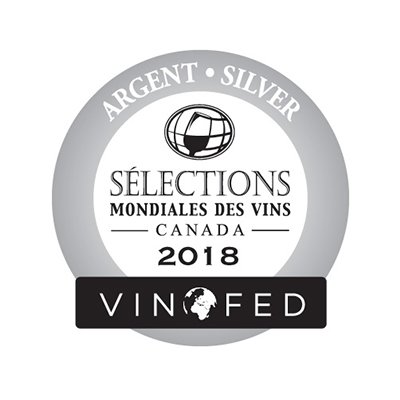 Sélections Mondiales des Vins Canada
Bottega Gold and Venedikà Venezia Doc
10 July 2018
Sélections Mondiales des Vins Canada (SMV Canada) is the largest international wine competition in North America and takes place under the patronage of the International Vine and Wine Organization (OIV) and the World Federation of Major International Wine Competitions (VINOFED) which brings together the most important competitions in the world.
Bottega received two of the 146 Silver medals for Bottega Gold and Venedikà.
An excellent result considering that the medals represent the 29.5% of the registered products as required by the OIV and VINOFED.