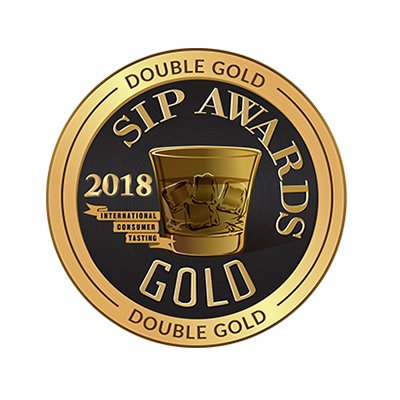 SIP Awards 2018
Vermouth Rosso
3 July 2018
SIP Awards is a USA prize dedicated to spirits, the only competition where consumers are the protagonists and act as judges!
This is the 10th year of the largest and most important "consumer-judged" award.
783 products were tasted by a panel of 118 judges, equally divided into males (53% ) and females (47%) to reflect the gender breakdown of end customers; 40% of the sample was made of millennials.
Our Bottega Vermouth Rosso received a Double Gold Medal!