Vermouth rosso
Red Vermouth
Vermouth Rosso Bottega is based on a selection of Merlot, one of  the most representative wines of a particularly suited territory. Its  unmistakable character  derives from a  natural extract described in an original secret recipe with over 30 herbs, flowers and spices (angelica,  bitter and sweet orange zest, absinthe, basil leaves, coriander seeds,  marjoram, oregano, clary, radicchio, etc.). Matching a wine with a  great personality with an extract featuring multiple hues leads to a  product with a  unique character. Its full, rich and  definitive taste is the synthesis of the distinctive traits of both Veneto and Piedmont: creativity,  innovation and winemaking tradition.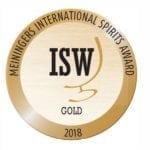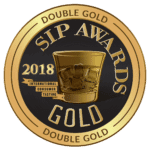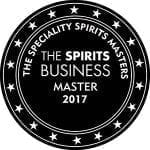 Bottles per carton: 6
Cartons per pallet: 80
Bottle weight (gross): 1.5 Kg
Bottle size: 9.8 x 25.4 x 9.8 cm
Carton weight (gross): 9.5 Kg
Carton dimensions: 29.5 x 30 x 20 cm
Organoleptic Characteristics
Color and Appearance
Dark amber.
Bouquet
Intense, rich and complex, it is characterized by pleasant spice hints and delicate herbaceous notes, particularly of radicchio, precious gift of the land which gives origin to this aromatized wine.
Taste
Velvety and smooth on the palate, its aromaticity is intense and persistent, recalling its bouquet. A bitter note creates a perfect balance with its sweet hints.
Serving Temperature
7-8° C
Serving Suggestions
It is best served cold, pure, on the rocks or with lemon zest. Ideal as a base for cocktails, it is also a perfect match with spicy chocolate.
Recommended glass
Tumbler
Sustainability
The actions taken over time and the steps that we take every day have the ambitious objectives that inspired the 17 UN principles. We feel responsible for ourselves and for future generations, and this is why each step we take has a relation with all of these 17 points.
Share Product