BRUNELLO DI MONTALCINO DOCG
Brunello di Montalcino DOCG
Brunello di Montalcino is one of the most prestigious Italian  wines, well-known all over the world. It is regarded as one of  the red wines that best guarantees longevity. Montalcino is  located about 40 km south of the city of Siena, in a beautiful  hilly area. An uncontaminated agricultural landscape of great  history and beauty that, since 2004, is registered on the  UNESCO World Heritage list.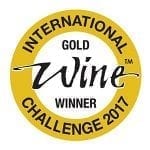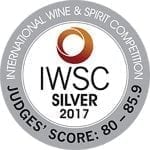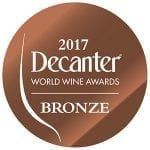 Montalcino (Tuscany) - Italy
Bottles per carton: 6
Cartons per pallet: 70
Bottle weight (gross): 1,35 Kg
Bottle size: 7 x 31.7 x 7 cm
Carton weight (gross): 8.5 Kg
Carton dimensions: 32.5 x 23 x 17 cm
Sugar, g/l: <2
Total Acidity, g/l: 5,00-6,50
Organoleptic Characteristics
Color and Appearance
Intense ruby red with garnet tinges.
Bouquet
Clear, characteristic, intense and persistent: hints of berries and violet, of musk, spices and aromatic wood, notes of vanilla and jam, balsamic aromas.
Taste
Dry, warm, well-structured, robust, complex and soft, with elegant tannins perfectly balanced with the alcohol content, pleasant and persistent aftertaste.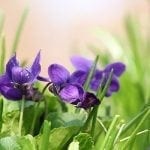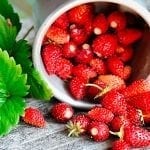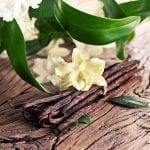 Serving Temperature
16-18° C
Serving Suggestions
Brunello di Montalcino is a meditation wine. It is perfect with game (boar and pheasant in particular), red meat, entrecôte, mushrooms, white truffle and mature cheeses.
Recommended glass
Balloon
Share Product