RIPASSO VALPOLICELLA SUPERIORE DOC
Ripasso della Valpolicella Superiore DOC
Valpolicella is a land devoted to growing vines since ancient  times: its name "vallis polis cellae" actually means "the valley  of many cellars". The wines in the "Valpolicella Ripasso"  DOC area are produced with indigenous vines like Corvina  Veronese, Corvinone, Rondinella and Molinara. Ripasso  della Valpolicella DOC Superiore, considered as Amarone's  younger brother, is a world-famous, unique and inimitable  red wine, produced according to a specific oenological  technique with a long, established tradition.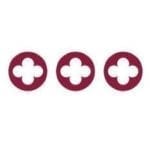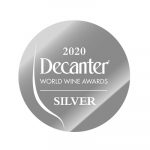 Valpolicella (Veneto) - Italy
Bottles per carton: 6
Cartons per pallet: 70
Bottle weight (gross): 1.3 Kg
Bottle size: 7 x 31,5 x 7 cm
Carton weight (gross): 8.2 Kg
Carton dimensions: 34 x 24.5 x 17.5 cm
Sugar, g/l: 2-3
Total Acidity, g/l: 5,00-6,50
Organoleptic Characteristics
Color and Appearance
Intense ruby red with purple tinges.
Bouquet
Pleasant notes of plum, red berries, ripe cherry and sweet spices, with hints of vanilla and raisins.
Taste
Dry, full, smooth, with an excellent structure and a delicate aftertaste of light spices (cinnamon and cloves) and licorice.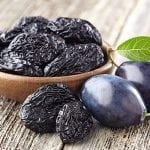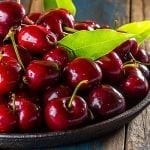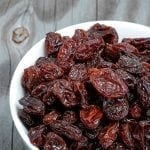 Serving Temperature
14-16 °C
Serving Suggestions
It goes particularly well with first courses based on tasty sauces like pasta with ragù, meat ravioli, red meat (roasts, grilled meat and game) and seasoned cheeses.
Recommended glass
Balloon
Share Product