MILLESIMATO STEFANO BOTTEGA EXTRA DRY
Spumante Extra Dry Millesimato
Stefano Bottega Millesimato Extra Dry combines the appeal of delicate and captivating aromas of typical local grapes with a unique and charming taste. It is produced with an ancient and complex oenological technique, which enhances the perlage, and is perfect both as an aperitif and an all-around wine. It is perfect to toast on festive days and to celebrate moments to remember.
Bottles per carton: 6
Cartons per pallet: 60
Bottle weight (gross): 1.54 Kg
Bottle size: 9.4 x 29.5 x 9.4 cm
Carton weight (gross): 9.6 Kg
Carton dimensions: 29.5 x 32 x 20 cm
ABV: 11%
Sugar, g/l: 16-18
Total Acidity, g/l: 5,00-6,50
Organoleptic Characteristics
Color and Appearance
Straw yellow, fine and persistent perlage.
Bouquet
Fruity, floreal, aromatic scents of peach flowers, white flowers, apple and peach.
Taste
Round, soft, fresh and slighty sweet.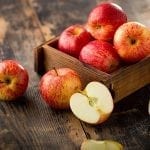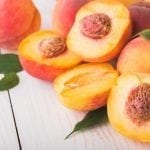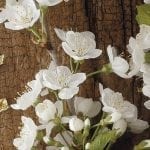 Serving Temperature
4-5 °C
Serving Suggestions
Excellent as an aperitif and in cocktails, it goes particularly well with starters, first courses with seafood toppings, fish, sweets and desserts.
Recommended glass
Flute
Share Product