Prosecco DOC Rosé
Prosecco DOC Rosé Spumante Brut
Il Vino dei Poeti Prosecco Rosé DOC is a Brut sparkling wine that originates from grapes grown in Prosecco DOC Area, cultivated according to classic and traditional techniques that have maintained their quality and typicality unchanged over the years. Il Vino dei Poeti Prosecco Rosé is made from a blend of Glera and Pinot Noir.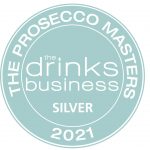 Bottles per carton: 6
Cartons per pallet: 90
Bottle weight (gross): 1.5 Kg
Bottle size: 8,40 x 33 x 8,40 cm
Carton weight (gross): 9.3 Kg
Carton dimensions: 31.2 x 32 x 21 cm
ABV %: 11.5% Sugar, g/l: 10-14 Total Acidity, g/l: 5,00-6,50
Organoleptic Characteristics
Color and Appearance
Bright pink mother-of-pearl, fine and persistent perlage.
Bouquet
Fruity aromas (with distinct hints of apple, white peach, citrus and wild strawberries) and floral notes like peach blossoms.
Taste
Fresh and delicate, it is fragrant on the palate and confirms the olfactory sensations. It is characterized by a good retro-olfactory persistence.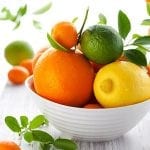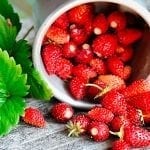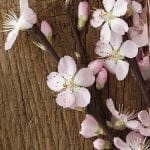 Serving Temperature
4/5 °C
Serving Suggestions
Excellent as an aperitif, it can be served during the whole meal and goes well with cold and light dishes, such as a caprese or a plate of medium-aged raw ham, with vegetable risottos, not too elaborate main courses of fish and roast or grilled white meat. Perfect with raw fish and sushi. It is also recommended in combination with pizza.
Recommended glass
Flute
Share Product