Valdobbiadene DOCG Rive
Prosecco Superiore DOCG Spumante Dry
The term "Rive" indicates the vineyards located in small towns or hamlets on steep terrains, dedicated to growing grapes with high quality and typicality. Here, vines are completely managed through manual work, as their sloping make all operations quite difficult. Il Vino dei Poeti Valdobbiadene DOCG Rive di Combai is a Prosecco Superiore Dry obtained from the vinification of Glera grapes harvested in a limited area, among the most exclusive locations for the production of this sparkling: "Rive" di Combai. It is the authentic expression of a territory where climate and morphological conditions are ideal for the grapes to reach their full ripening. A landscape of rare beauty, with vineyards contouring the hills and creating a unique winemaking environment, perfectly integrated within a territory where winegrowing dates back to over a thousand years ago.
A glitter label decorates this bottle, making it more elegant and enhancing the product's value and quality.
Hills of Valdobbiadene-Conegliano (Veneto)
Bottles per carton: 6
Cartons per pallet: 60
Bottle weight (gross): 1.50 Kg
Bottle size: 10.3 x 27 x 10.3 cm
Carton weight (gross): 9.7 Kg
Carton dimensions: 32x27,5x21,5 cm
ABV: 11%
Sugar, g/l: 20
Total Acidity, g/l: 5,00-6,50
Organoleptic Characteristics
Color and Appearance
Straw yellow, with fine foam, fine and persistent perlage.

Bouquet
Elegant, neat and refined, it opens with predominant fruity notes of apple, pear, banana and peach, evolving into fruity hues of wisteria and jasmine.
Taste
Rounded, ample, creamy, with a characteristic sapidity, a good structure and a delicate, pleasant note of ripe fruit.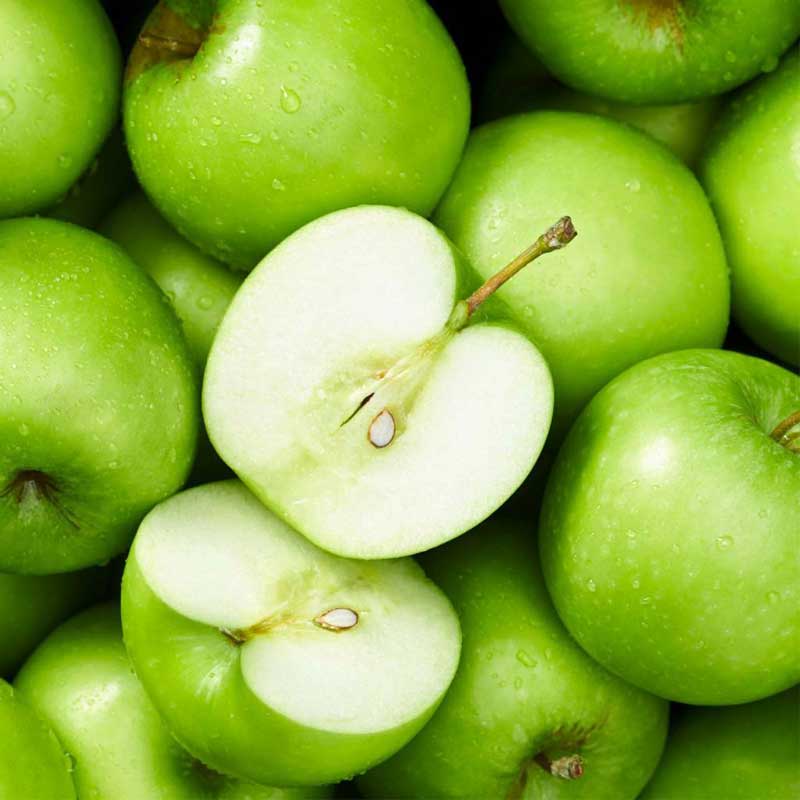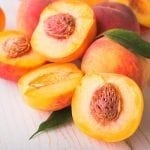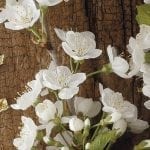 Serving Temperature
4-5 °C
Serving Suggestions
Ideal as an aperitif, it is a perfect match with fish starters and first courses (baccalà mantecato and shellfish), and also vegetable-based dishes like risotto with asparagus, poultry or fish second courses, fruit and pastries.
Recommended glass
Flute
Share Product