STARDUST ROSÉ BOTTEGA
Stardust Manzoni Moscato Spumante Dry Rosé
The Bottega Stardust Rosé Manzoni Moscato is a sparkling wine that was created from the passionate and valuable selection work carried out in the early 1900s by Prof. Luigi Manzoni, dean of the Oenological School of Conegliano, during a series of hybridization tests that led to the creation of different interbreeds, including this Incrocio Manzoni 13.0.25, between the Raboso Piave and Hamburg Muscatel vines. The bottle is enriched with a galaxy of diamond cut crystals to create a "Stardust" effect that makes this product perfect for celebrating happy moments.
Bottles per carton: 6
Cartons per pallet: 60
Bottle weight (gross): 1.47 Kg
Bottle size: 9.4 x 31.5 x 9.4 cm
Carton weight (gross): 11.45 Kg
Carton dimensions: 33.5 x 33.8 x 22.5 cm
Alcol % vol: 10% Sugar, g/l: 25 Total Acidity, g/l: 5,00-6,50
Organoleptic Characteristics
Color and Appearance
Delicate rosé colour with fine, long-lasting beading.
Bouquet
Intense and refined, with an aroma that recalls rose petals, along with notes of peach, melon and exotic fruit and delicate spicy notes to close.
Taste
Elegant, smooth, slightly sweet, excellent freshness given by the vivacious acidity, a considerably long-lasting aftertaste.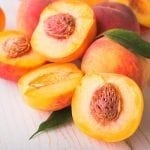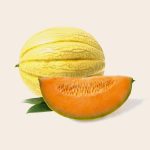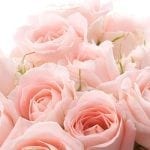 Serving Temperature
5-6 °C
Serving Suggestions
Excellent aperitif but also at the end of a meal, ideal to drink with friends and to accompany desserts, pastries and fresh fruit.
Recommended glass
Flute
Share Product