BOTTEGA STAR
Spumante Extra Dry
Bottega Star is a Extra Dry sparkling wine of great personality that originates from a special cuveé obtained from Pinot Noir, Chardonnay and Glera grapes.
The bottle of great and immediate impact portrays a constellation on its surface.
The blue background highlights the stars that shine intensely, thanks to the LED light bulb placed at the base of the bottle and which can be activated through the simple flip of a switch. Original and refined, Bottega Stella is an intriguing suggestion for exclusive parties, informal events or evenings with friends.
Lombardy and Veneto, Italy
Bottles per carton: 6
Cartons per pallet: 60
Bottle weight (gross): 1.47 Kg
Bottle size: 9.4 x 31.5 x 9,4 cm
Carton weight (gross): 9,2 Kg
Carton dimensions: 31,2 x 32 x 21 cm
ABV 11%
Sugar, g/l: 16-17
Total Acidity, g/l: 5,00-6,50
Organoleptic Characteristics
Color and Appearance
Straw-yellow, fine and persistent perlage
Bouquet
Complex, elegant and refined, characterized by delicate fruity and floral notes, with aromas of crusty bread and yeast at the end
Taste
Full, lively and fresh, characterized by its savory and balanced acidity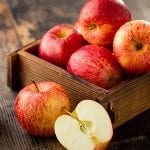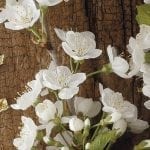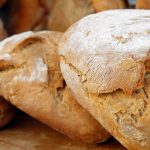 Serving Temperature
4-5 °C
Serving Suggestions
A classy aperitif, it perfectly matches with raw fish entrees (such as oysters, sea truffles and Adriatic prawns), fish dishes, especially white-meat fish, baked with aromatic herbs accompanied by grilled and baked vegetables.
Recommended glass
Flute
Share Product