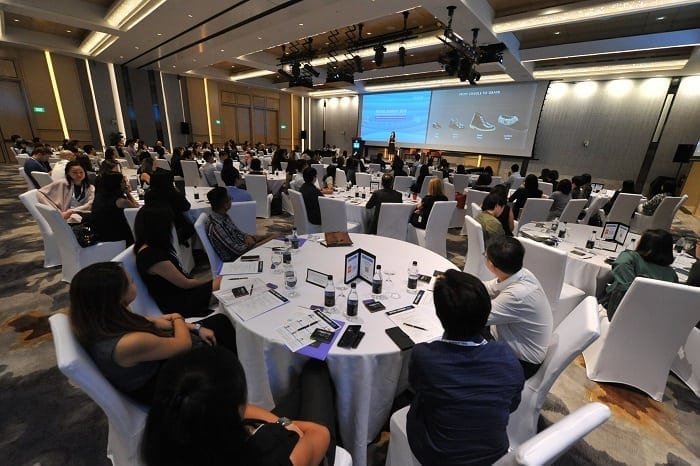 On July 26th , the Nielsen Retail Summit 20218 was held at the Sofitel in Singapore.
For more than 90 years, Nielsen has provided data and analytics based on the trend and habits of consumers all over the world, developing new ways to answer the most important questions facing the media, advertising, retail and fast-moving consumer goods.
On this occasion Bottega sponsored the event with Prosecco Gold.