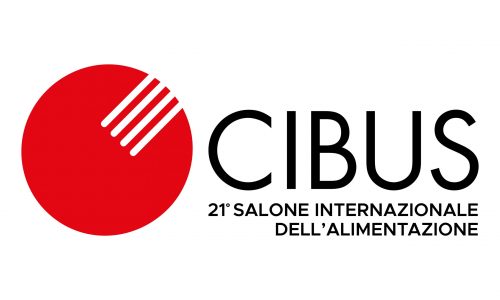 BOTTEGA WILL ATTEND CIBUS 2022
20 April 2022
The upcoming CIBUS, which will be held from 3 to 6 May 2022, is just around the corner. An interesting opportunity to create new business opportunities, consolidate trade relations and look together at the future of agribusiness. Although it is an event reserved to insiders, more than 60,000 visitors are expected and more than 3,000 exhibitors will be present.
On the agenda there are conferences, workshops and competitions, on the most varied topics within the food world: new trends, the opportunities provided by private labels, the importance of PDO and PGI products, the future of catering and the dynamics between producers and distributors.
In addition to the main exhibition area, there will also be a Small Independent Breweries area and a Horeca area, a lounge and an entertainment area. Finally, Cibus is also waiting for you outside the exhibition centre. CIBUS Off is in fact the "off show" of the event, with activities organised in different locations in the centre of Parma. different locations in the centre of Parma.
Bottega will display a wide range of products, including the vegan creams Pistachio, Gianduia Fondente and Nero, and the non-alcoholic "wines" Bottega 0 White and Bottega 0 Rosé, created to respond to new trends with innovative ideas and quality products.
We look forward to seeing you in Hall 04 – Stand D020.