Soave classico doc
Soave Classico DOC
Soave wine is named after the homonymous town founded  by the Lombards, also known as Suaves. It is among the  first Italian wines for which production area has been limited  by a decree, in 1931, and is also the first DOC recognized in  Veneto, when DOC "Soave Superiore" was acknowledged. The indication "Classico" is a privilege of Soave produced  in the "classical", original, most ancient area, i.e. the hills of  Soave and Monteforte.
Soave and Monteforte (Veneto) - Italy
Bottles per carton: 6
Cartons per pallet: 120
Bottle weight (gross): 1.25 Kg
Bottle size: 7 x 32 x 7 cm
Carton weight (gross): 7.8 Kg
Carton dimensions: 24 x 33.3 x 16.3 cm
ABV: 12.5%
Sugar, g/l: 2-4
Total Acidity, g/l: 5.00-6,50
Organoleptic Characteristics
Color and Appearance
Brilliant straw yellow.
Bouquet
Delicate fruity notes, particularly apple and citrus fruits, with interesting hints of white flowers and sage.
Taste
Harmonic, sapid, mineral, very elegant and pleasant, it is characterized by acidity and by a note of almond which are typical of this vine.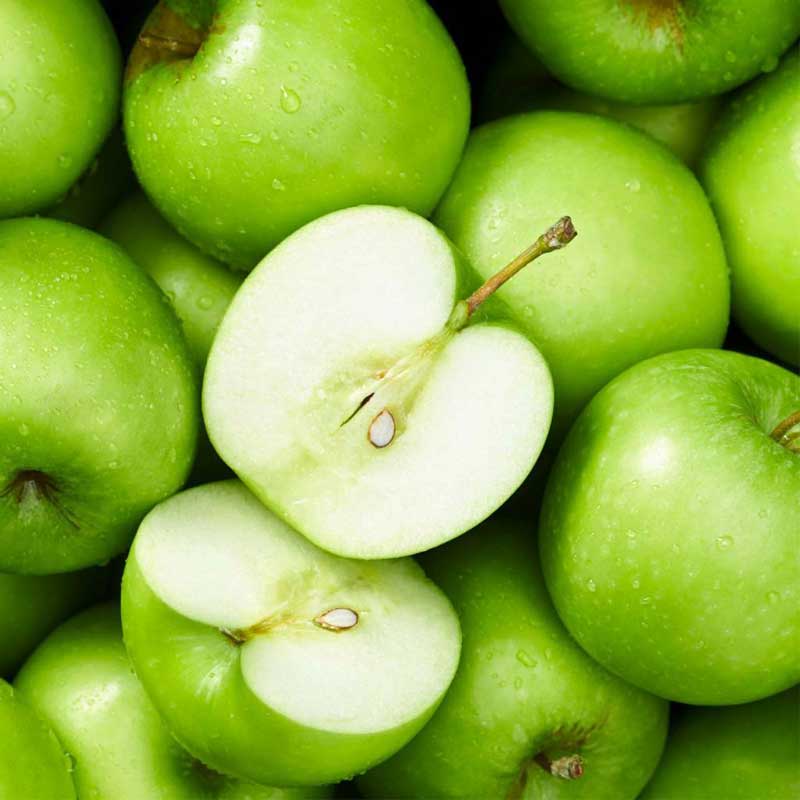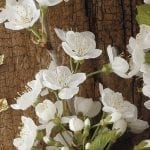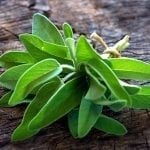 Serving Temperature
10-12° C
Serving Suggestions
Pleasant as an aperitif, it goes particularly well with starters (cured ham and melon), soups, vegetable-based first courses, risotto, eggs, lake or sea fish (oysters, sushi, sashimi), snail dishes and white meat with delicate sauces.
Recommended glass
Tulip
Sustainability
The actions taken over time and the steps that we take every day have the ambitious objectives that inspired the 17 UN principles. We feel responsible for ourselves and for future generations, and this is why each step we take has a relation with all of these 17 points.
Share Product