PINOT GRIGIO COLLIO DOC
Collio DOC area is located in the extreme North of Italy,  among Slovenia, Austria and the Julian Alps. This charming borderland features ample surfaces facing  south, which are perfect for highly qualified viticulture. Here,  vine growing dates back to pre-Roman times, and DOC was  established in 1968. These hilly areas give origin to Collio  DOC Pinot Grigio Bottega, a wine which expresses the  vocation and potentiality of this area full of history, tradition  and energy.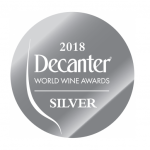 Dolegna del Collio, Friuli Venezia Giulia - Italy

Bottles per carton: 6
Cartons per pallet: 95
Bottle weight (gross): 1.35 Kg
Bottle size: 8.5 x 30 x 8.5 cm
Carton weight (gross): 8.5 Kg
Cardboard dimensions: 26 x 32 x 18 cm
ABV: 13%
Sugar, g/l: <5
Total Acidity, g/l: 5,00-6,50
Organoleptic Characteristics
Color and Appearance
Brilliant. Golden yellow with copper reflexes.
Bouquet
Intense, ample and refined, starting with floral notes of acacia and hawthorn. It evolves towards fruity notes of peach, pineapple and pink grapefruit, with a delicate mineral note in the finish.
Taste
Generous, soft and harmonic, it has the typical characteristics of its grape: a good acidity in a perfect balance with a pleasant softness and good structure.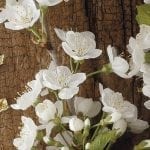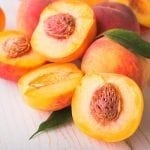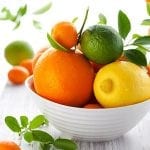 Serving Temperature
10-12 °C
Serving Suggestions
It goes particularly well with starters, legume soups, risotto with light meat, boiled chicken, vegetable-based dishes and grilled fish. It is also perfect as an aperitif.
Recommended glass
Tulip
Share Product