VALDOBBIADENE DOCG
Conegliano Valdobbiadene Prosecco Superiore DOCG Spumante Extra Dry
Il Vino dei Poeti Valdobbiadene Superiore is a Prosecco  DOCG, obtained by the vinification in white of grapes grown  on the hills near Treviso, between the towns of Conegliano  and Valdobbiadene. Conegliano Valdobbiadene Prosecco  has been recognised as a DOCG wine in 2009 and embodies  Prosecco quality excellence.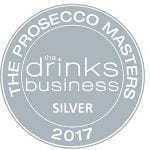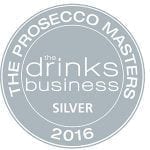 ABV %: 11,5%
Sugar, g/l: 16-18
Total Acidity, g/l: 5.00-6.50
Organoleptic Characteristics
Color and Appearance
Brilliant, straw yellow. Fine and persistent perlage.
Bouquet
Typical and refined, with fruity (green apples, pear, citrus fruits) and floral (wisteria, acacia and lily of the valley) notes.
Taste
Harmonious, elegant and balanced; on the palate, it is made soft by sugar residues, while also being dry thanks to its lively acidity.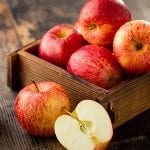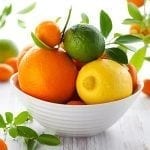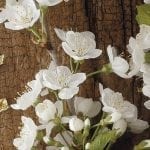 Serving Temperature
4-5 °C
Serving Suggestions
Excellent as an aperitif and in cocktails, it is also an ideal all-around wine. It goes particularly well with radicchio or asparagus dishes, with pasta, risotto, fish courses or white meat.
Recommended glass
Flute
Share Product