VENEDIKA' VENEZIA DOC
Rosso Venezia DOC
DOC Venezia is a recent denomination of origin. The relevant  norms were published on 7th January 2011 and were  modified on 30th November on the same year. The area is located in the Eastern Pianura Padana, among  the provinces of Treviso and Venice. Vineyards were  present already back in Roman times, since this territory  is particularly suited for growing different varieties. This  territory gives origin to Venedikà Venezia DOC Bottega, a wine with two souls: it includes an international vine (Merlot)  and an autochthonous vine (Raboso Piave).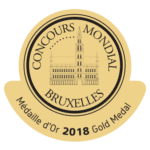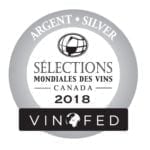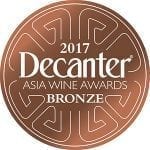 ABV: 13,5%
Sugar, g/l: <6
Total Acidity, g/l: 5,00-6,50
Organoleptic Characteristics
Color and Appearance
Intense ruby red with garnet tinges.
Bouquet
Intense and characteristic, its ample fruity notes of cherry and wild berries (raspberry and blackcurrant) evolve into balsamic hints of thyme, with a pleasant, delicate spicy note of tobacco and chocolate in the finish.
Taste
Dry, warm and structured, it has a good tannicity and an acid note balanced with soft, silky sensations due to aging in wood.
Serving Temperature
16-18 °C
Serving Suggestions
It is a perfect match with roasts and braised meat, game, duck and guinea fowl, cold cuts and seasoned cheeses.
Recommended glass
Balloon
Share Product