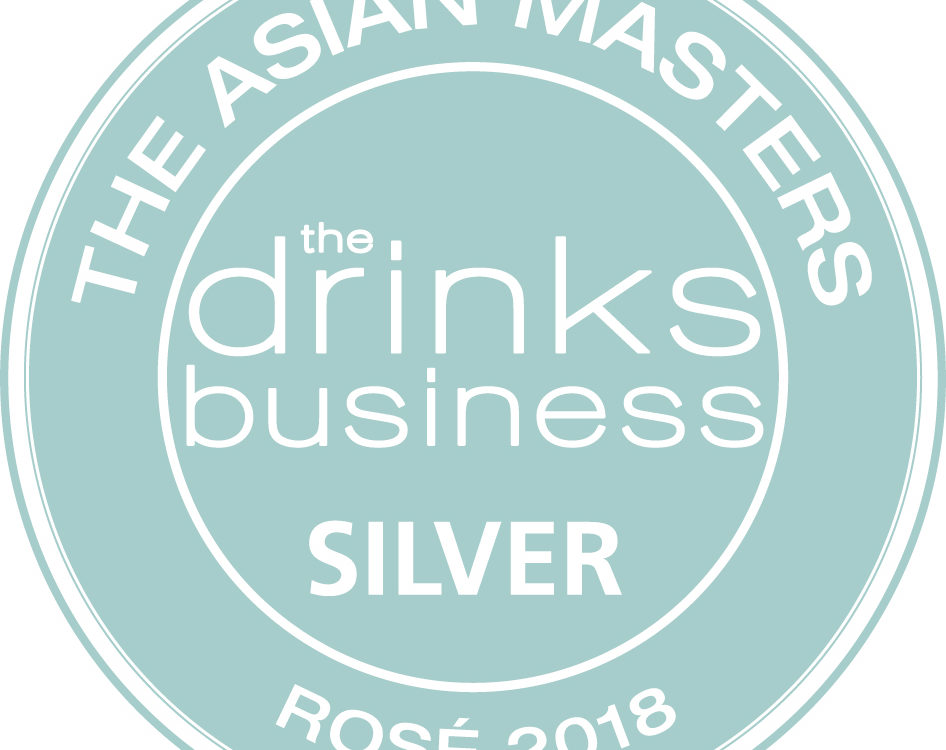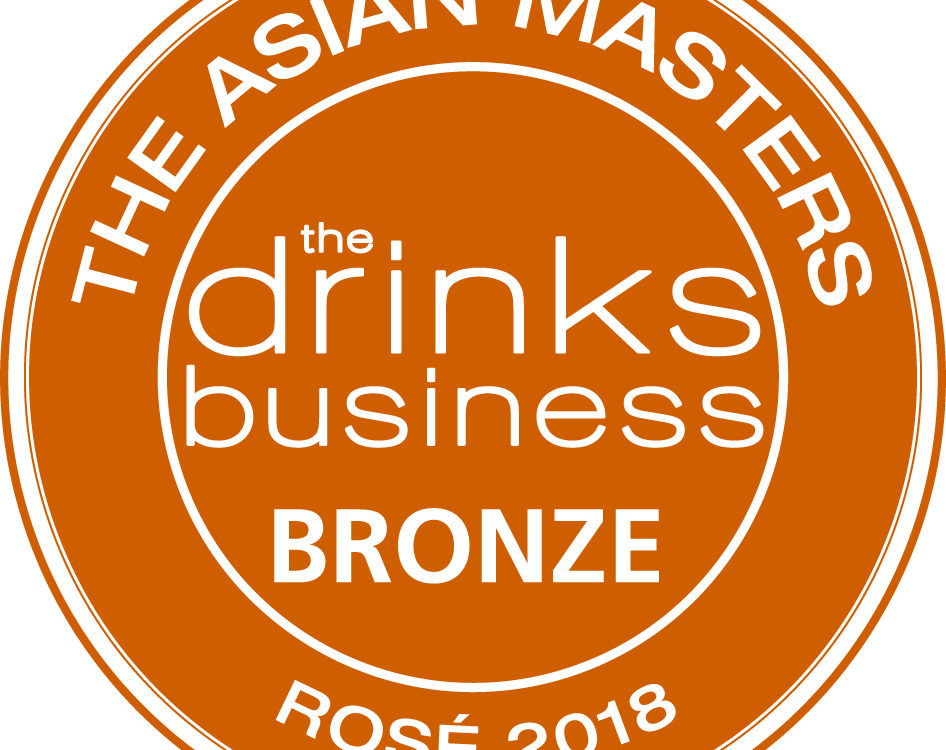 The Asian Rosé Masters 2018
Petalo Manzoni Moscato Rosé - Rose Gold
31 July 2018
The Asian Rosè Masters 2018, is the largest blind tasting of rosé wines in Asia.
It's  organized by The Drink Bussiness Hong Kong.
The jury is made up of  sommeliers, professional tasters and journalists.
In this edition Petalo Manzoni Moscato Rosato won the Silver Medal and the Bottega Rose Gold won  the bronze medal.