CHARDONNAY
Chardonnay IGT Trevenezie
The wines with the geographical indication "TREVENEZIE" owe their name to "Tre Venezie" or "Le Venezie", a territory that includes Veneto and Friuli Venezia-Giulia regions, and the province of Trento. This area has an ancient winemaking tradition. Chardonnay, a variety included in this IGT, is one of the most widespread white-berry international vines. It features a great variety of aromatic components, which find different expressions according to soils and climates.
Bottles per carton: 6
Cartons per pallet: 115
Bottle weight (gross): 1.29 Kg
Bottle size: 7.5 x 31.5 x 7.5 cm
Carton weight (gross): 8.0 Kg
Carton dimensions: 24 x 32,8 x 16 cm
ABV: 12%
Sugar, g/l: <4
Total Acidity, g/l: 5.00-6.50
Organoleptic Characteristics
Color and Appearance
Brilliant, light straw yellow.
Bouquet
Fragrant, elegant, characterized by delicate fruity notes of apple and peach, and floral hints of white flowers.
Taste
Fresh, smooth and balanced, with a good structure and a pleasant roundness.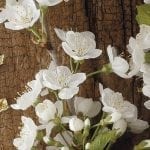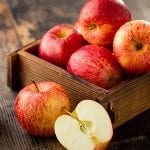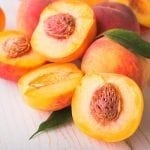 Serving Temperature
8-10° C
Serving Suggestions
Perfect as an aperitif, it goes particularly well with fish starters and soups, pasta and risotto, vegetable soups, egg and asparagus dishes, and with all simple seafood preparations.
Recommended glass
Tulip
Share Product