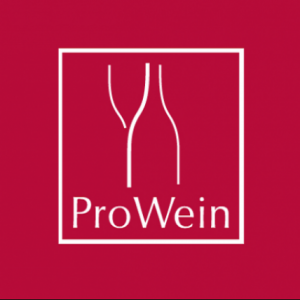 BOTTEGA IN DUSSELDORF ATTENDING PROWEIN 2022
2 May 2022
ProWein, one of the most important international trade fairs in the wine industry, will take place in Düsseldorf from 15 to 17 May 2022.
With over 6000 exhibitors from 300 different regions in more than 60 countries, it will be the ideal opportunity to discover new trends and get inspired. There will be events on a wide variety of topics: from gastronomy to retail, from the effects of climate change on viticulture, to new hybrid or non-alcoholic products. On the schedule there also are numerous workshops for beginners, advanced and professionals.
Bottega will participate with all its product lines. Among the sparkling wines, the Pink Gold Prosecco DOC Rosé and the ever-present Gold, Rose Gold and White Gold. Among the creams there will be the vegan Gianduia Fondente, Nero and Pistacchio and among the grappas the award-winning Riserva Privata Barricata. Gin Bacûr, with its unmistakable copper-coloured bottle in various formats and finally, in line with the new trend for alcohol-free wines, Bottega 0 White and Bottega 0 Rosé.
We look forward to seeing you in Hall 16 – Stand F69.